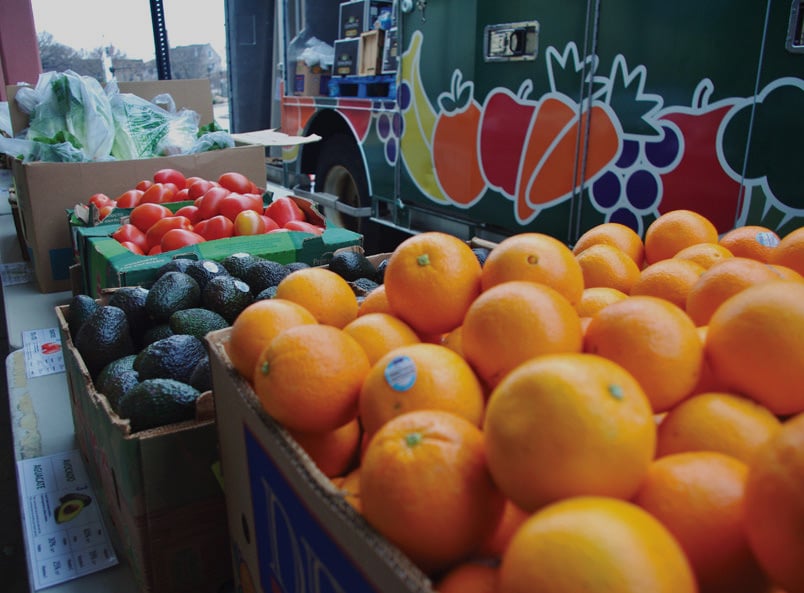 Free Food Distribution at ACCESS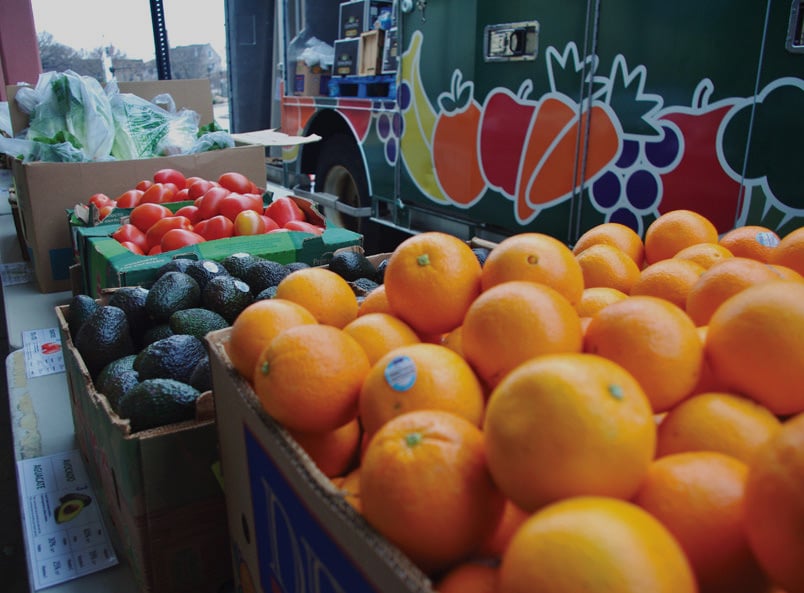 In partnership with the Greater Chicago Food Depository, ACCESS provides FRESHTruck food distribution at select ACCESS sites across the network.
Community members will receive boxes of fresh fruit and vegetables at no cost to them. No geographic restriction or ID required.

Questions? Call Program Manager Thomas Sanchez at 312.380.9369.