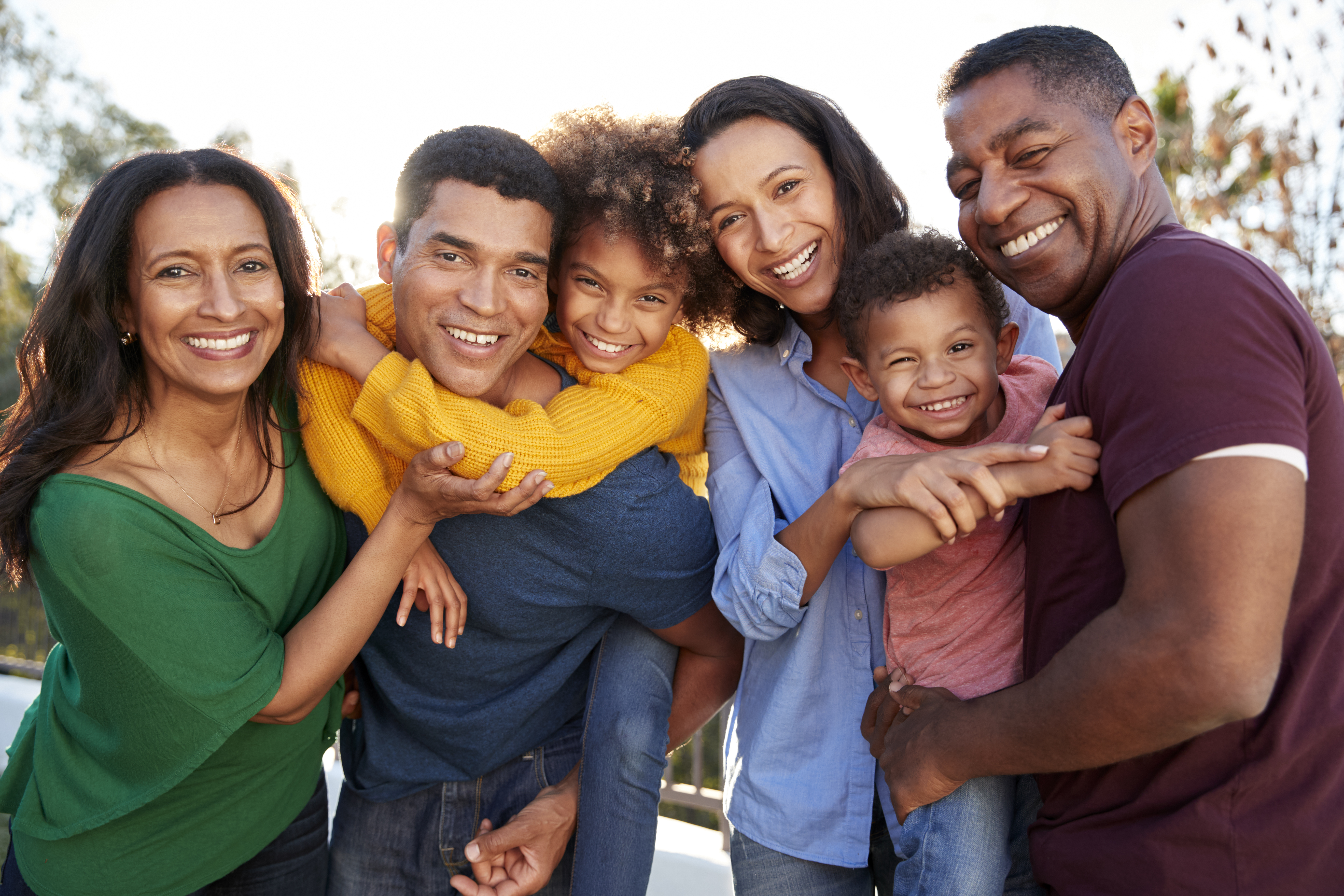 Our Services
At ACCESS, we partner with our patients for all their primary and preventative health care needs. Our patient-centered care model means we look at your overall health and everything that can affect your quality of life. Our providers will work with you to create a care plan and link you to programs that can improve your overall health and well-being. Since every patient has unique needs, our care teams include a wide range of health professionals to ensure you get the right care at the right time both within and beyond our walls.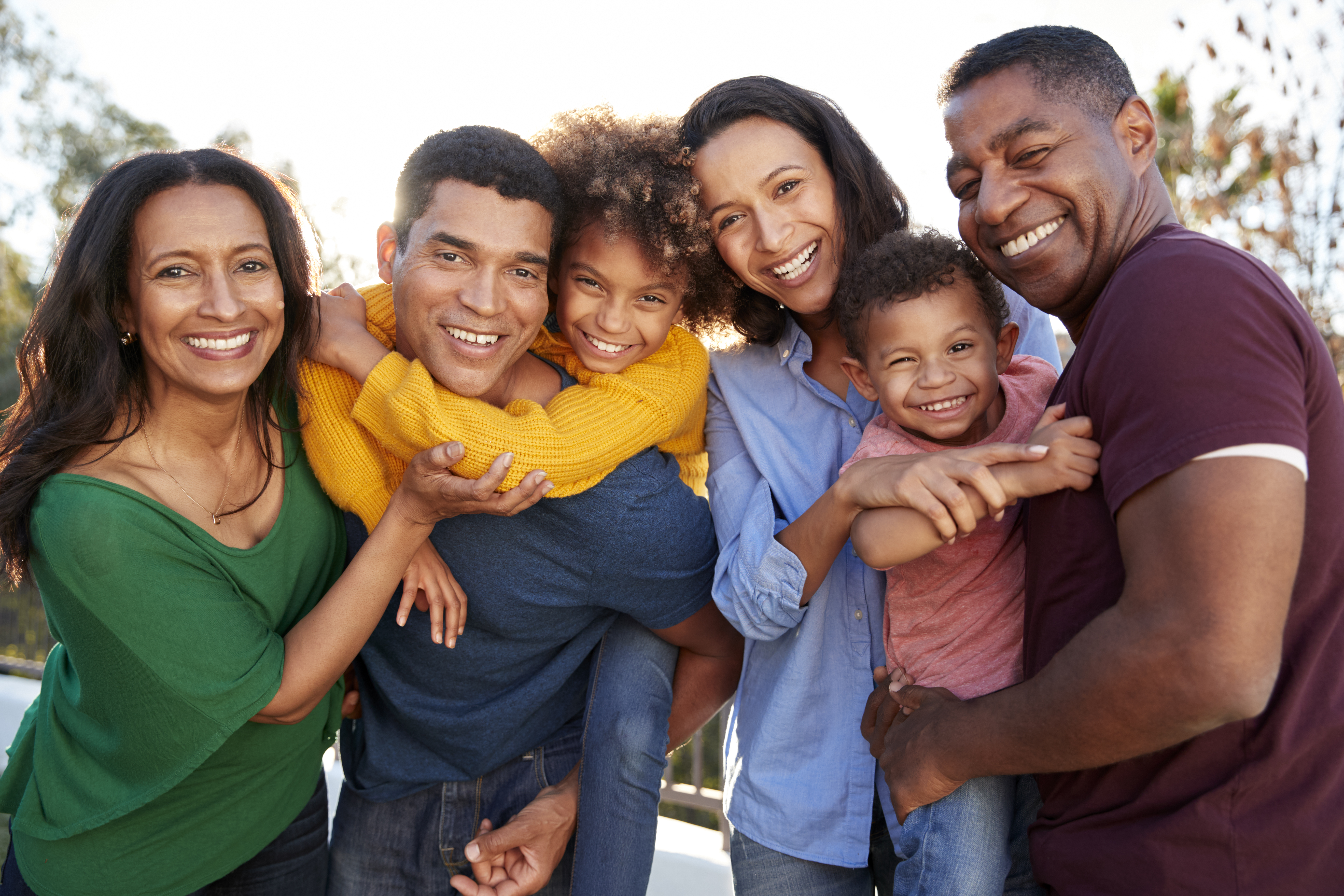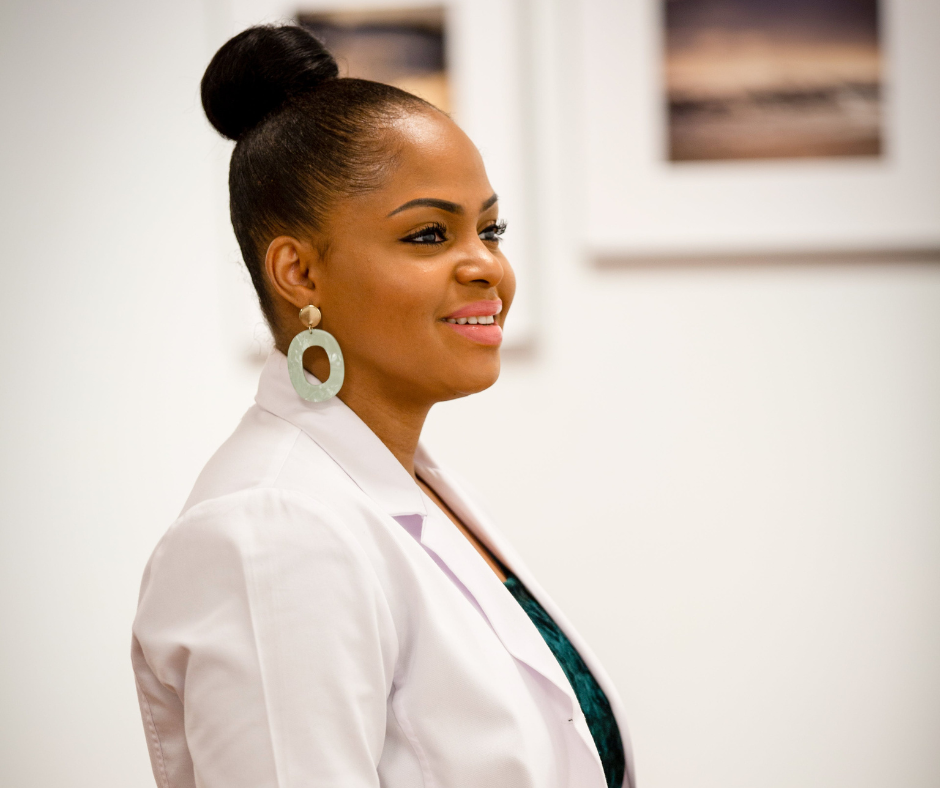 Internal Medicine vs. Family Medicine: What is the Difference?
When choosing a primary care doctor at ACCESS, you want to select a provider that can support you and your families' health care concerns and goals. To help you choose an ACCESS provider that fits your needs, we are breaking down the difference between internal medicine and family medicine.
Learn More
ACCESS in the Community
Pin-A-Sister®/Examínate Comadre®