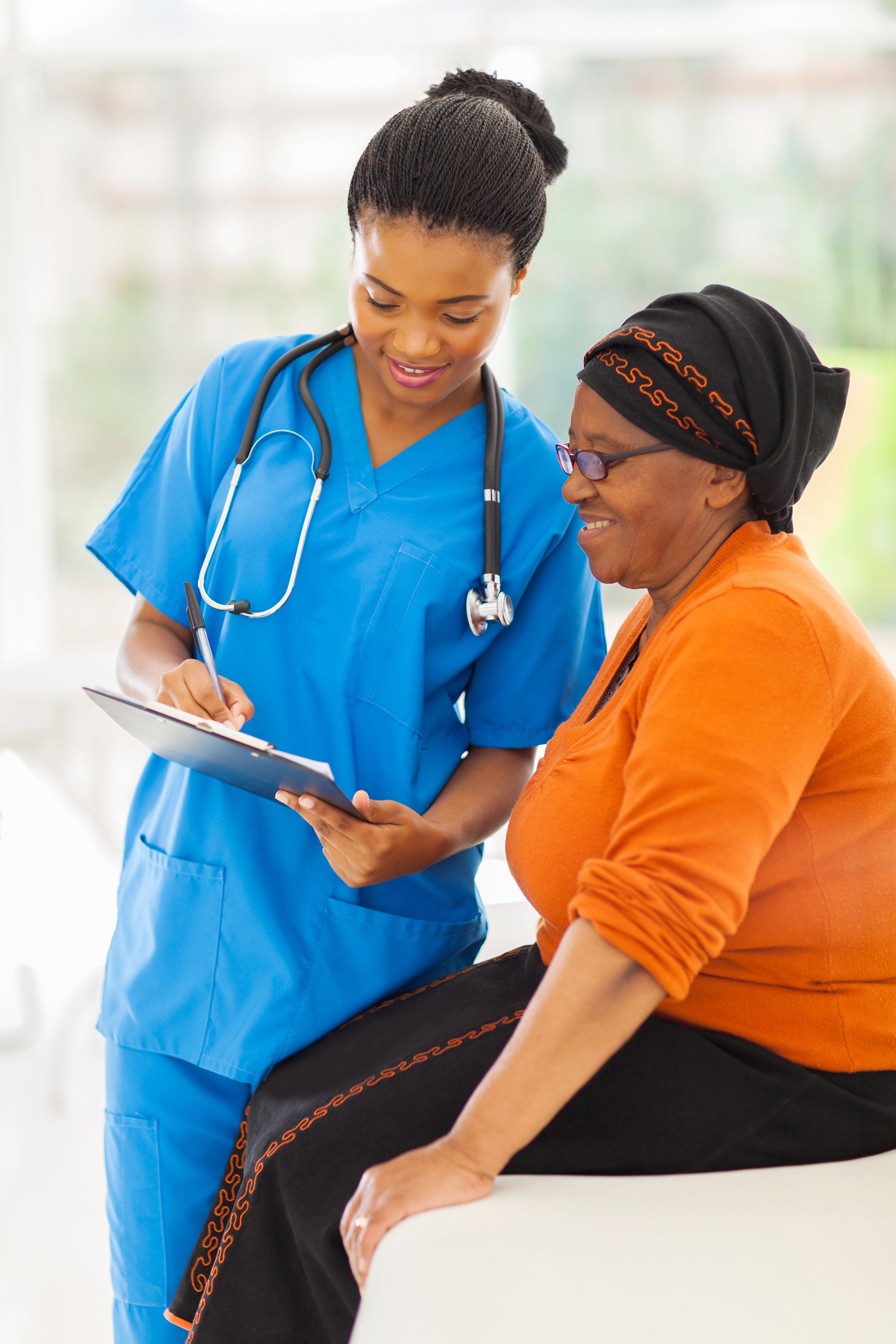 Preparing For Your Visit
We look forward to seeing you soon. Please review this information to best prepare for your upcoming appointment.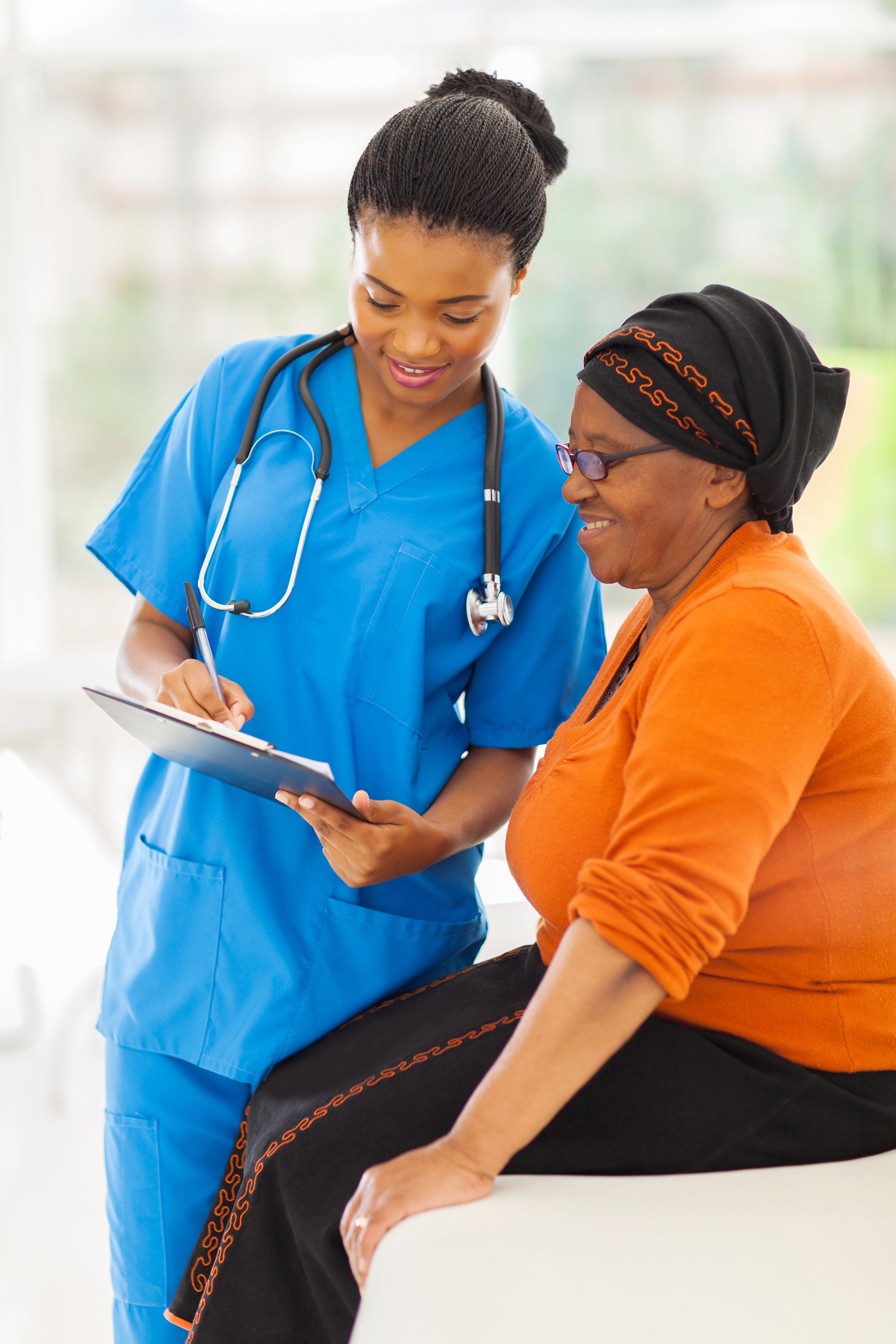 After Hours Care
We understand your health is important to you around the clock—not just during our office hours. Please remember to dial 911 first if you have a critical emergency. If you are experiencing a non-life threatening, but urgent health care need, call us first and let us help you get the right care at the right time. 
Call 1.866.267.2353 and our 24-hour answering service will connect you to a doctor on call, as well as language translation services, if needed.
What Is a Patient-Centered Medical Home?
As your primary care provider, your ACCESS care team is focused on understanding your care needs and helping you develop a long-term care plan that will allow you to be at your best health possible for years to come. We care about your well-being and want to support your health anyway we can between visits.​ We offer a full range of health care services, patient and caregiver education, and can link you to critical community resources and social services that you may need to live a healthy life.