Free Summer Activities in Chicago for the Whole Family
May 24, 2019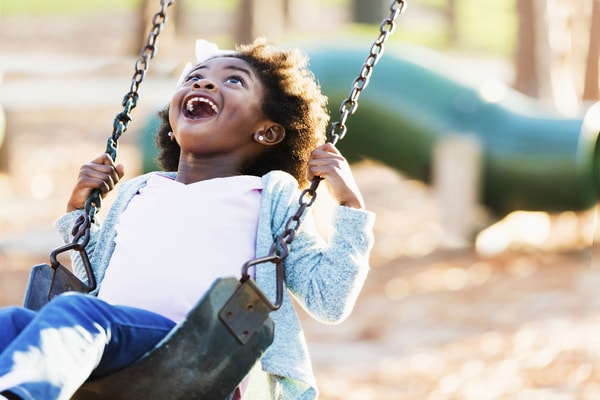 After a winter of cold, snow, rain, and even more cold, the weather is beginning to turn in the Chicagoland area. With the newfound summer weather, comes opportunities to enjoy the city with your family. Luckily, Chicago has plenty of free options during the summer months. Take advantage of what the city has to offer with these activities that are fun for the whole family:
Lincoln Park Zoo
Located along Lake Shore Drive in Chicago's Lincoln Park neighborhood, this world class zoo is free 365 days a year. This zoo features everything from African lions, to bald eagles, and even a polar bear. Enjoy new arrivals such as the red wolves or Diana, the baby monkey. And don't forget to stop in at the Primate House or check out the penguins. Events include Farm-in-the-Zoo Tuesdays and Saturdays, singalongs Wednesdays and Fridays, and other educational events throughout the summer.
Movies in the Park
Are you looking for a way to enjoy the outdoors and catch up on some Hollywood blockbusters? Luckily the Chicago Park District has you covered! All summer, the Park District will be showing free Movies in the Park throughout the city. Films include Mary Poppins Returns, Aquaman, Creed 2, and many more. For a list of movies, locations, and estimated start times, please follow this link. Whether you are rewatching an old classic or finding something completely new, nothing beats a night under the stars in the park.
Garfield Park Conservatory
Located at 300 N. Central Park Ave., the Garfield Park Conservatory is the one of the largest botanical conservatories in the nation. Open 365 days a year, they also offer special programming throughout the summer for both families and adults. Family themes this summer include insects, herbs, and taste. Try to check out Wild Wednesdays where hands-on activities let your child learn new things about plants, find out how to approach situations like a scientist, and lets them get their hands dirty!
Free Museum Days
Chicago has among the world's best museums and some are free to Illinois or Chicago residents during select days this summer. Many museums have discounted or free admission for children; below you will find the days the whole family can enjoy these various museums for free this summer! Please check each museum's website for details.
Adler Planetarium
June 3-5
June 10-13
The Field Museum
June 26 -28
Art Institute of Chicago
Museum admission is free for Chicago teens under the age of 18.
Admission to the Art Institute of Chicago is free to Illinois residents every Thursday evening from 5-8pm.
Museum of Science and Industry
June 3-5
ACCESS Summer Community Health Fairs
Last but certainly not least, Join ACCESS for our Summer Community Health Fairs – free events taking place each Saturday in June at different locations around the Chicagoland area. Prepare your family for the upcoming school year by completing their school and sports physicals while enjoying free food and entertainment. We can also help with health insurance, Medicaid, SNAP and cash application assistance. For more information about visit our website.