TASC AND ACCESS: Providing The Right Resources to Those Re-entering Society
July 10, 2015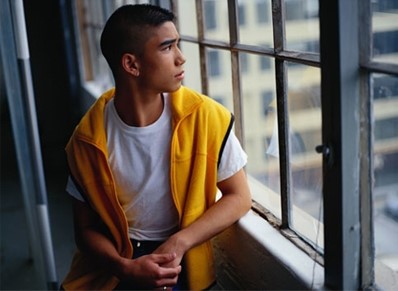 ACCESS values its partnership with Treatment Alternatives for Safe Communities (TASC) because TASC seeks to empower people and communities to overcome and prevent addiction, mental health problems and criminal behavior.
TASC offers life-changing opportunities for people whose substance abuse or mental health problems have put them at risk for chronic involvement with the justice system. TASC works with people of all ages who are involved in court, prison, public health and child welfare systems to help them overcome drug problems, other health conditions and arrest histories.
TASC provides three main services:
Criminal Justice
TASC seeks to deflect individuals away from criminal justice involvement and direct them toward responsible, healthy behavior in the community. It advocates for alternatives to incarceration and provides support to men and women who are transitioning from incarceration to the community.
Juvenile Justice
TASC works to prevent early patterns of drug use and crime before they become chronic and costly to families and communities. It provides substance abuse interventions, individualized case management and helps find stable living situations for youth who have gotten in trouble with the law.
Child Welfare
TASC serves families in which children have been removed from parental custody because of maltreatment related to substance abuse. Its services reduce foster care costs and increase children's placement in stable living situations.
In developing the partnership, ACCESS and TASC have worked to constantly improve their processes to linking TASC clients immediately to a medical home they can trust and the support services they so desperately need.
Through the years, ACCESS has seen the impact of what the right resources and support can provide to those re-entering their communities and trying to get a fresh start. From building programs to empower women to change their life to taking a more in-depth focus on the link between one's mental health and substance addiction, ACCESS has experience in helping patients deal and overcome their issues to live long, productive lives.
If you would like to learn more about the services that TASC offers, please visit its website or call 855.827.2444.