ACCESS Ashland Summer Community Health Fair
By Elaine Hegwood Bowen, M.S.J., ACCESS Media Relations Specialist
June 17, 2015
ACCESS is partnering with Illinois 6th District State Representative Esther Golar to host the ACCESS Ashland Summer Community Health Fair. This special event will help prepare your family for the upcoming school year by providing a convenient way for you to get and schedule your checkups, get free school supplies and learn more about community resources.
ACCESS Ashland Family Health Center
11 a.m. to 3 p.m.
Saturday, June 27
5159 S. Ashland Ave.
Chicago, IL 60609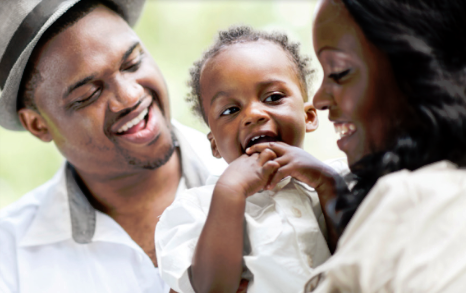 Event activities include:
Back-to-school physicals
Music, games and free face painting
Free school supplies
Medication consultations by Walgreens – bring your prescriptions and ask the pharmacist questions
Free blood pressure and BMI screenings
Free depression and anxiety screenings
Health education and referrals for breast and cervical cancer screenings, diabetes management and parent support services
Free vision screenings by ACCESS partner, the Illinois Eye Institute
ACA info and enrollment (including Medicaid and AllKids)
Free food and drinks
Discussions about benefits from Chicago Public Schools Family Benefits Unit
Dental screenings from Sonrisa Family Dental
Free job readiness workshop and resources, hosted by the Chicago Urban League from 12:30 p.m. to 1:30 p.m.
Please note that families who are new to ACCESS Ashland Family Health Center should bring their immunization records and medical cards to make sure that they are seen as quickly as possible the day of the event. If children are not enrolled in AllKids, ACCESS staff members can also enroll children in the program on the day of the event.
​For more information about the event, please call 773.434.9216.