ACCESS Recognized with Highest Award for Case Management Accreditation Boosting Integrated Care Model to Support the Needs of Chicago's Most At-Risk Residents
January 30, 2020
With health disparities continuing to negatively affect Chicago area mortality rates, safety net hospitals facing closures and Illinois' Medicaid program still going through many changes with insurers both exiting and entering the market, area primary care providers are more challenged than ever to make sure patients don't get lost in the system and lose out on the critical care and support services they need.
"It's about thinking outside of the box to help the people who don't have a box," said ACCESS Care Coordinator AlBreta Jackson, R.N., B.S.N.
At the forefront of community health for nearly 30 years, Access Community Health Network (ACCESS) has worked to both 'think outside the box' and beyond the walls of our health centers to develop an integrated care model to best meet the needs of our patient population.
ACCESS was recently awarded a three-year case management accreditation by the National Committee for Quality Assurance (NCQA), the top health care accreditation organization in the U.S. This accreditation is the highest status awarded by NCQA to primary care organizations and demonstrates a key marker in how community health care is transforming to better meet the needs of high-risk patient populations.
ACCESS Chief Operating Officer Ann Lundy said, "We're pleased to complement our existing NCQA Patient Centered Medical Home accreditation with NCQA's highest level of case management accreditation. We have worked hard to ensure our model, workflows, policies and procedures promote value-based outcomes and improve quality and overall well-being for our patient population. As one of only a few primary care settings in the U.S. to have achieved this level of accreditation, this is an accomplishment that we are very proud of."
Case management at ACCESS is a collaborative process of assessment, planning, facilitation, care coordination, evaluation and advocacy for programs and services that help patients reach their comprehensive medical, behavioral health and social goals, while promoting quality and cost-effective outcomes. Today, case management programs must concentrate on patients who are at a high risk of experiencing costly hospitalizations or adverse health outcomes as a result of complex social, behavioral or medical needs. At ACCESS, we have developed a strong, integrated approach to case management that now includes a dedicated team of care coordinators that are embedded within our health centers, at key partner hospitals, and out in the community.
NCQA Accreditation standards help organizations, such as ACCESS, innovate and evolve to the changing landscape of community health to achieve the highest level of performance possible for the benefit of staff and, most importantly, patients.
"Case management accreditation moves us closer to measuring quality across population health management initiatives," said Margaret E. O'Kane, President of NCQA. "Not only does it add value to existing quality improvement efforts; it also demonstrates an organization's commitment to the highest degree of improving the quality of their patients' care."
To learn more about the critical bond between patients and their care coordinators, please view this video.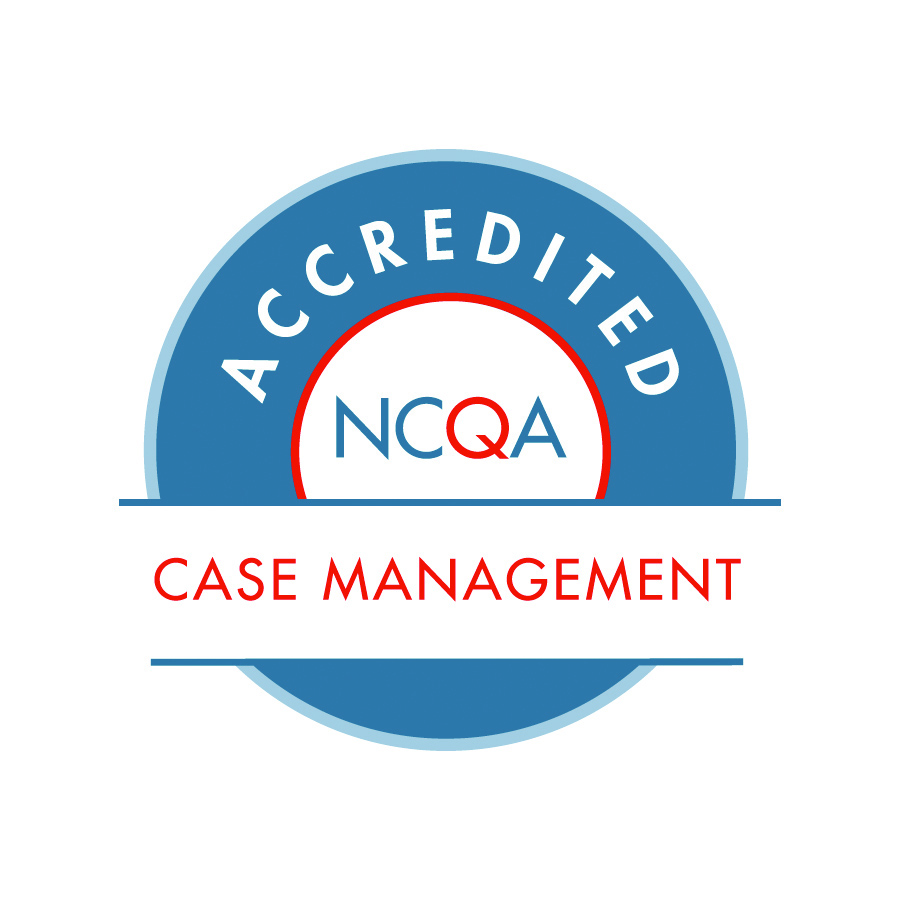 About Access Community Health Network (ACCESS)
Designated as a patient-centered medical home by the National Committee for Quality Assurance (NCQA), ACCESS offers patient-centered, preventative and primary care services to more than 175,000 patients each year. With 34 Joint Commission-accredited community health centers located throughout Chicago and the surrounding suburbs, ACCESS is one of the largest networks of community health centers in the nation. For more information, visit www.achn.net.
About NCQA
NCQA is a private, nonprofit organization dedicated to improving health care quality. NCQA accredits and certifies a wide range of health care organizations. It also recognizes clinicians and practices in key areas of performance. NCQA's Healthcare Effectiveness Data and Information Set (HEDIS®) is the most widely used performance measurement tool in health care. NCQA's website (ncqa.org) contains information to help consumers, employers and others make more-informed health care choices. NCQA can be found online at ncqa.org, on Twitter @ncqa, on Facebook at facebook.com/NCQA.org/ and on LinkedIn at linkedin.com/company/ncqa.