Charity Alikpala, D.O.
Family Medicine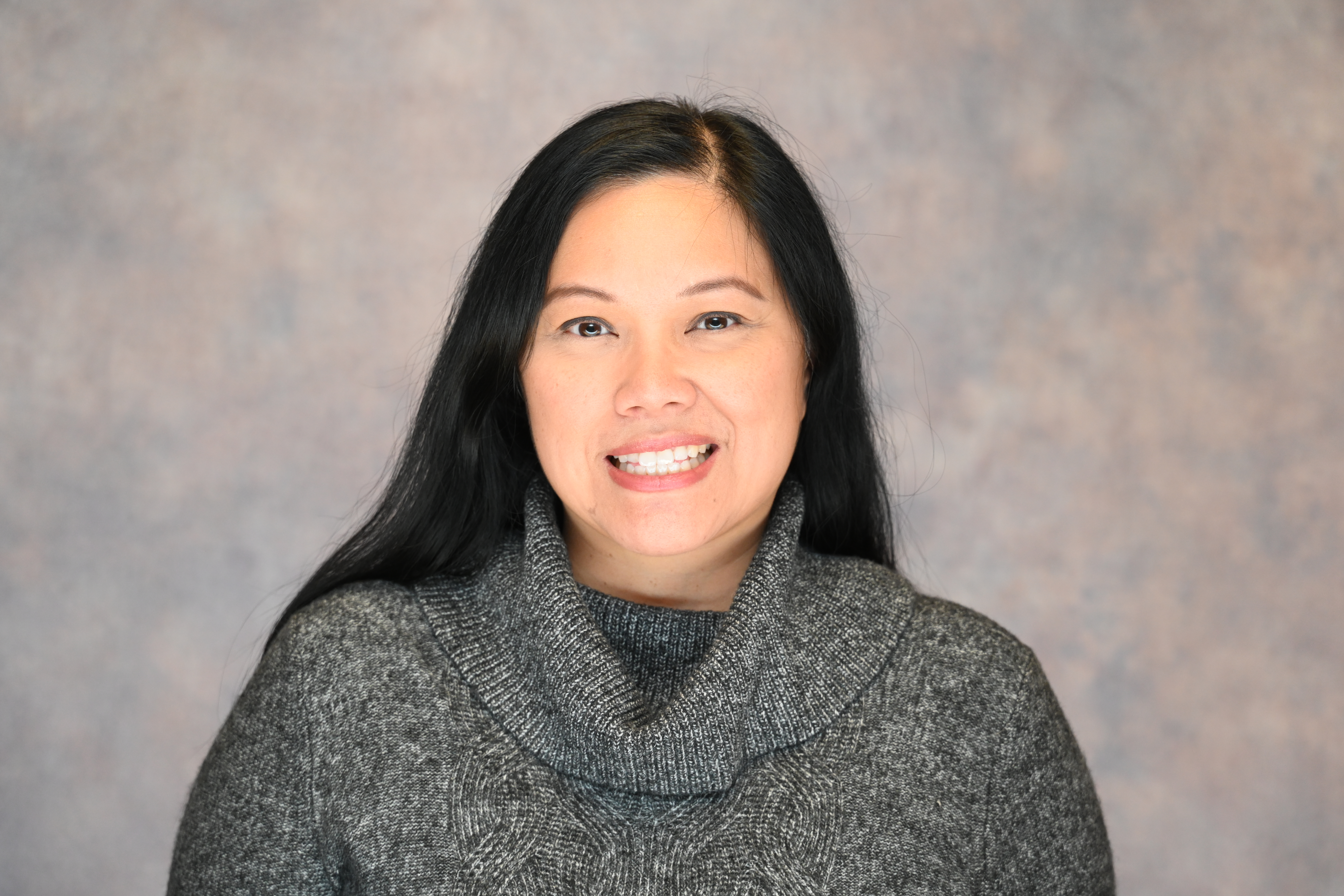 Languages Spoken
English
Spanish
Background
Dr. Alikpala received her medical degree from Midwestern University and completed her residency at Lutheran General Hospital in Park Ridge, Illinois. 
Dr. Alikpala is board-certified by the American Board of Family Physicians and is a member of the American Academy of Family Physicians. 
Her philosophy of providing services to all patients regardless of economic status is consistent with ACCESS' mission. Dr. Alikpala works to create a culture of healthy living for her patients. 
Dr. Alikpala speaks fluent Spanish and when not working, she enjoys cooking and reading.