Christina Daoud, F.N.P.
Obstetrics and Gynecology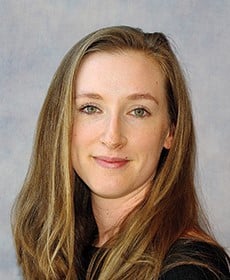 Background
Christina Daoud, F.N.P., received her degree from Chamberlain College of Nursing and is certified by the American Association of Nurse Practitioners where she is also a member. Christina believes in treating patients with a holistic approach by emphasizing wellness. She chooses to work in community health because she believes educating patients will lead to better overall health of our communities. Outside of work, Christina enjoys traveling and rehabilitating old homes.