Cristina Sotelino
Vice President of Communications and Community Engagement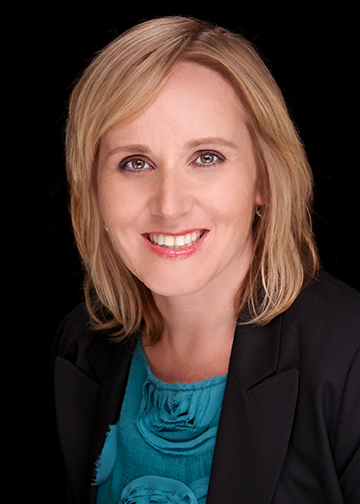 As Vice President of Communications and Community Engagement, Cristina is responsible for leading the strategy and implementation of all marketing, communications and community outreach initiatives to help position and sustain ACCESS as a health care leader.
With twenty years of experience in marketing and public relations, Cristina has spent much of her career building and sustaining brand equity for some of the nation's most recognized brands, including Hilton Hotels and H. J. Heinz. A strong advocate for promoting access to quality health care, Cristina has devoted much of her career to working within the health care industry.
Cristina's past experiences includes working for UPMC Health System, one of U.S. News & World Report's 100 best health care providers​, and helping the system launch and market several of its diversified ventures during an aggressive time of change and growth. Cristina has also held account management positions at both HSR Business to Business (now gyro), a recognized agency leader in B2B marketing; and Remedy, a leading health care branding firm based in Chicago. In her spare time, she has donated her time and talents to the Leukemia & Lymphoma Society of America, Alzheimer's Association, National Kidney Foundation of Illinois and the Juvenile Diabetes Research Foundation.
Cristina holds a bachelor's degree in Communications with a minor in Spanish from American University in Washington, D.C.