Mahomed Ouedraogo, B.S., C.P.A.
Chief Financial Officer and Chief Information Officer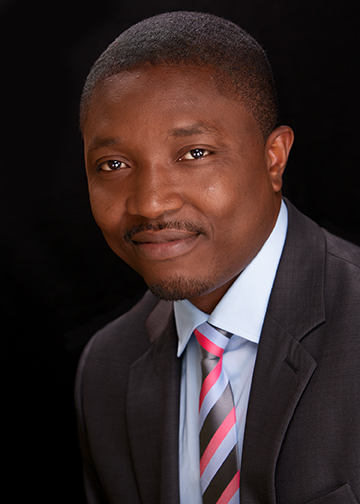 With nearly 15 years of experience in health care finance management, Mahomed Ouedraogo has had a front row seat to the sweeping changes in health care since the passing of the Affordable Care Act in 2010.
Overseeing the finances of one of the nation's largest networks of federally-qualified health centers (FQHCs) with 35 locations, Mahomed is deeply involved in the organization's long-term strategic business planning initiatives and has helped ACCESS expertly navigate through one of the most volatile times in America's health care industry. Mahomed has strong qualifications in revenue cycle strategy and oversight, audit planning and completion, budgeting and forecasting, systems technology design and implementation, and risk management. With a deep understanding of ACCESS' niche business and strict fiscal requirements that constrain FQHCs, Mahomed manages finances and reporting for more than $132M including $20M annually in city, state, federal and private operating grants, while establishing governance to ensure compliance with evolving state and federal laws and regulations.
Prior to assuming his role as Chief Financial Officer in 2011, Mahomed also served as the Director of Finance and the Director of Analysis and Grants Accounting. Prior to ACCESS, Mahomed worked for the accounting firm Benford Brown & Associates, where he managed audit engagements for clients in various industries, including health care, transportation and public services.
Mahomed has a B.S. in Accounting from the University of Ouagadougou in Burkina Faso and a second B.S. in Accounting from Chicago State University. He is a Certified Public Accountant; a member of the American Institute of Certified Public Accountants; the Illinois Certified Public Accountants Society and the Healthcare Financial Management Association. Mahomed also recently received his Kellogg Executive Scholar Certificate of Professional Achievement in Nonprofit Management from Northwestern University's Kellogg School of Management.