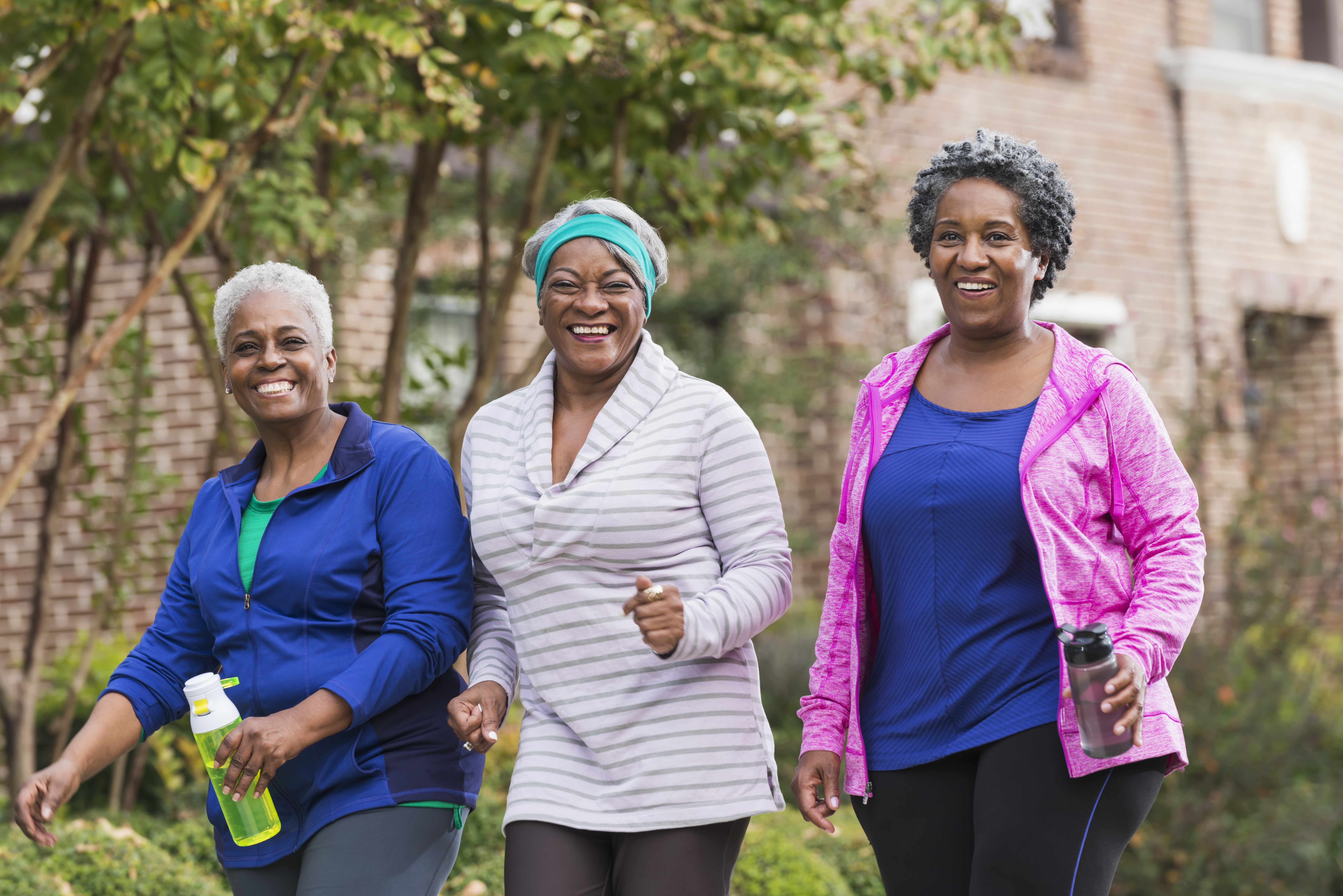 Adult and Senior Services
ACCESS is proud to partner with patients for all their primary and preventative health care needs through each stage of their life.
We care about your overall health and well-being. We're committed to offering you the best support you need to regularly maintain your health. As your medical home, your ACCESS care team is focused on understanding your care needs and helping you develop a long-term care plan that will allow you to be at your best for years to come.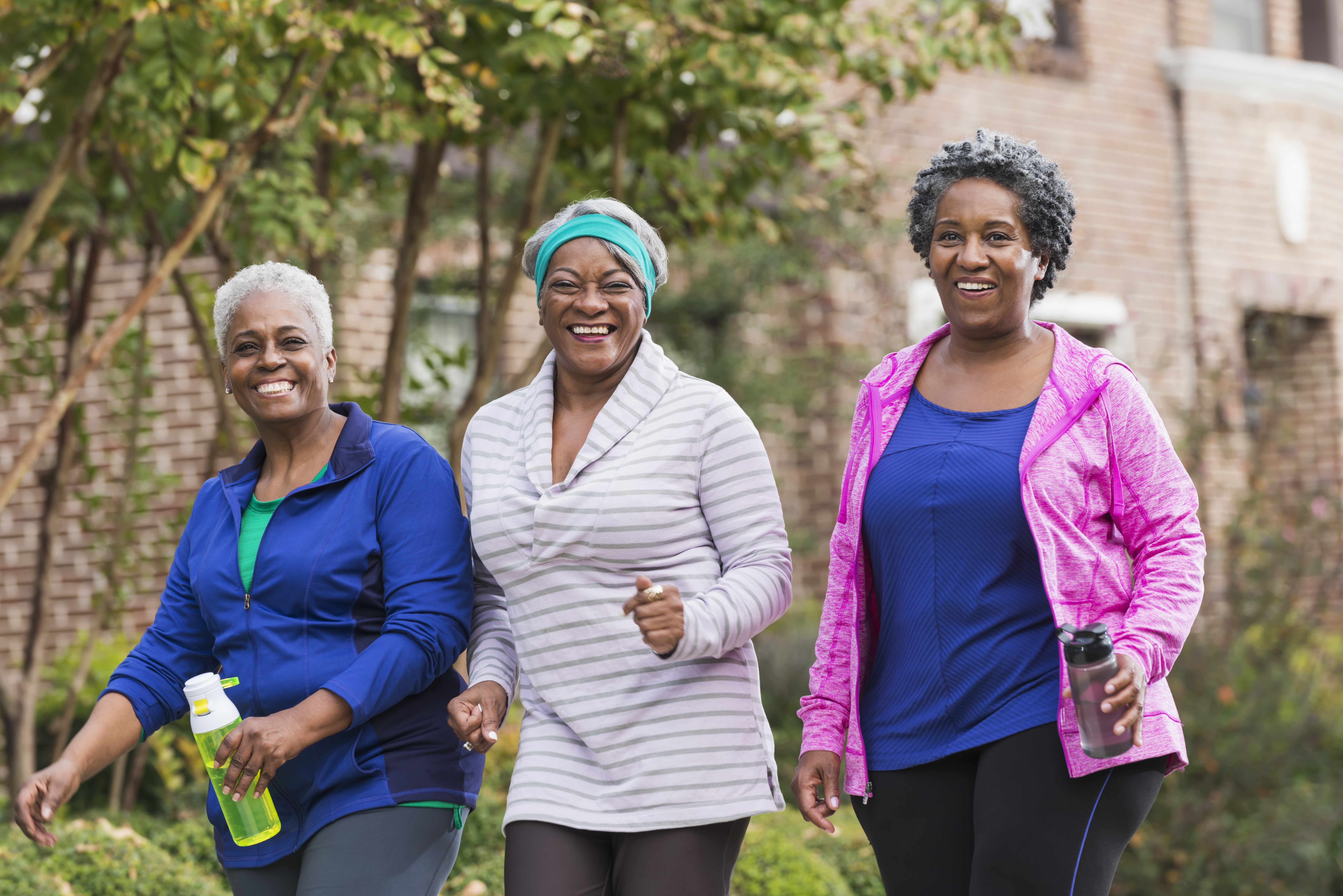 Key services and offerings include:
Family medicine

Internal medicine
Onsite lab services

Management of chronic diseases, such as diabetes, asthma, and high blood pressure 

Onsite language interpretation services, which includes spoken language translation, as well as American Sign Language translation

Flu vaccine

Spiritual care
Hypertension
​An estimated 70 million Americans suffer from hypertension, or high blood pressure. Luckily, hypertension is treatable. Learn how to make adjustments to your everyday life to help lower your blood pressure and keep you safe.
​
Learn More