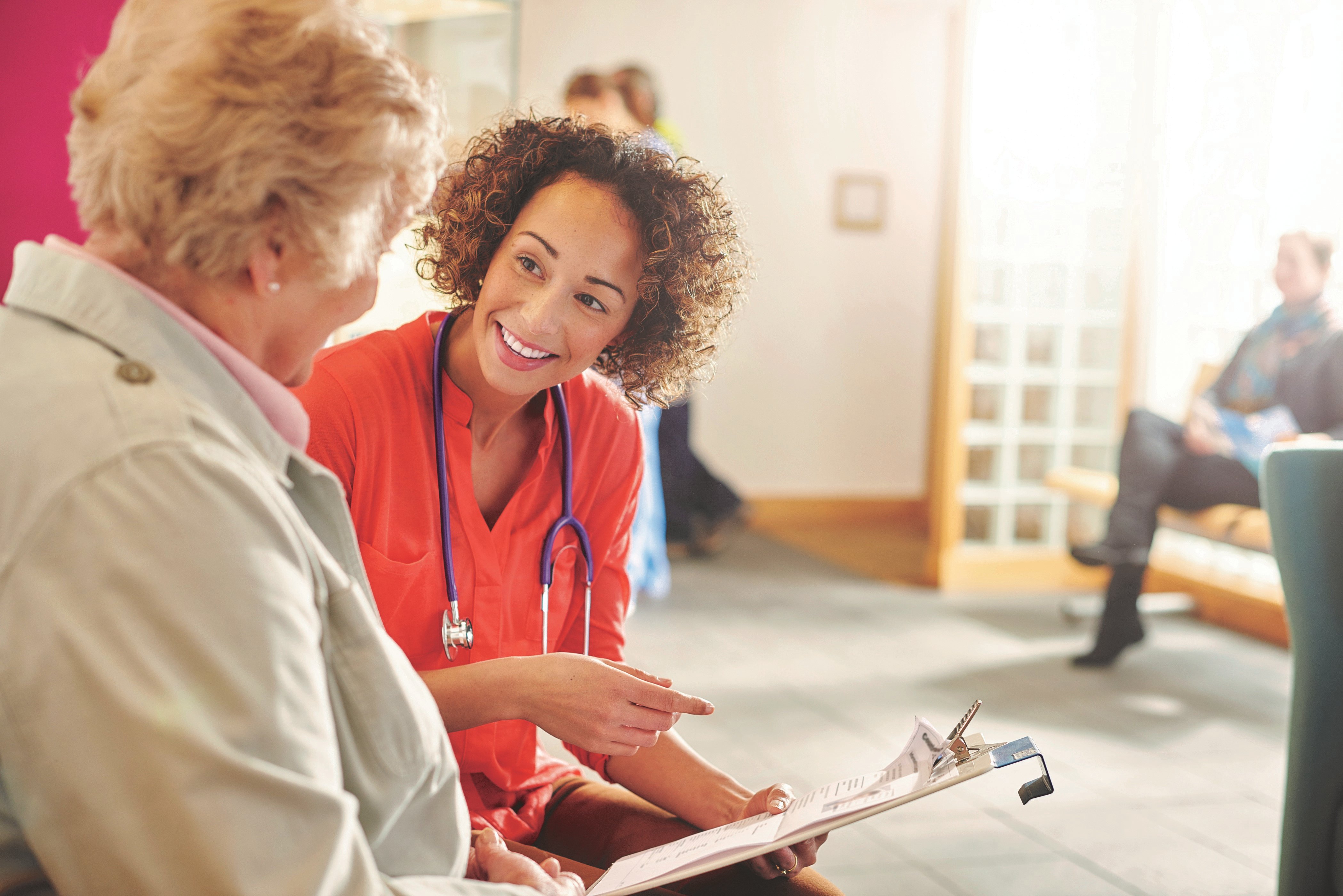 Make An Appointment
Your ACCESS care team is here for your total health needs. Schedule an in-person or telehealth appointment at any of our 35 locations today.
*For medical emergencies, call 911.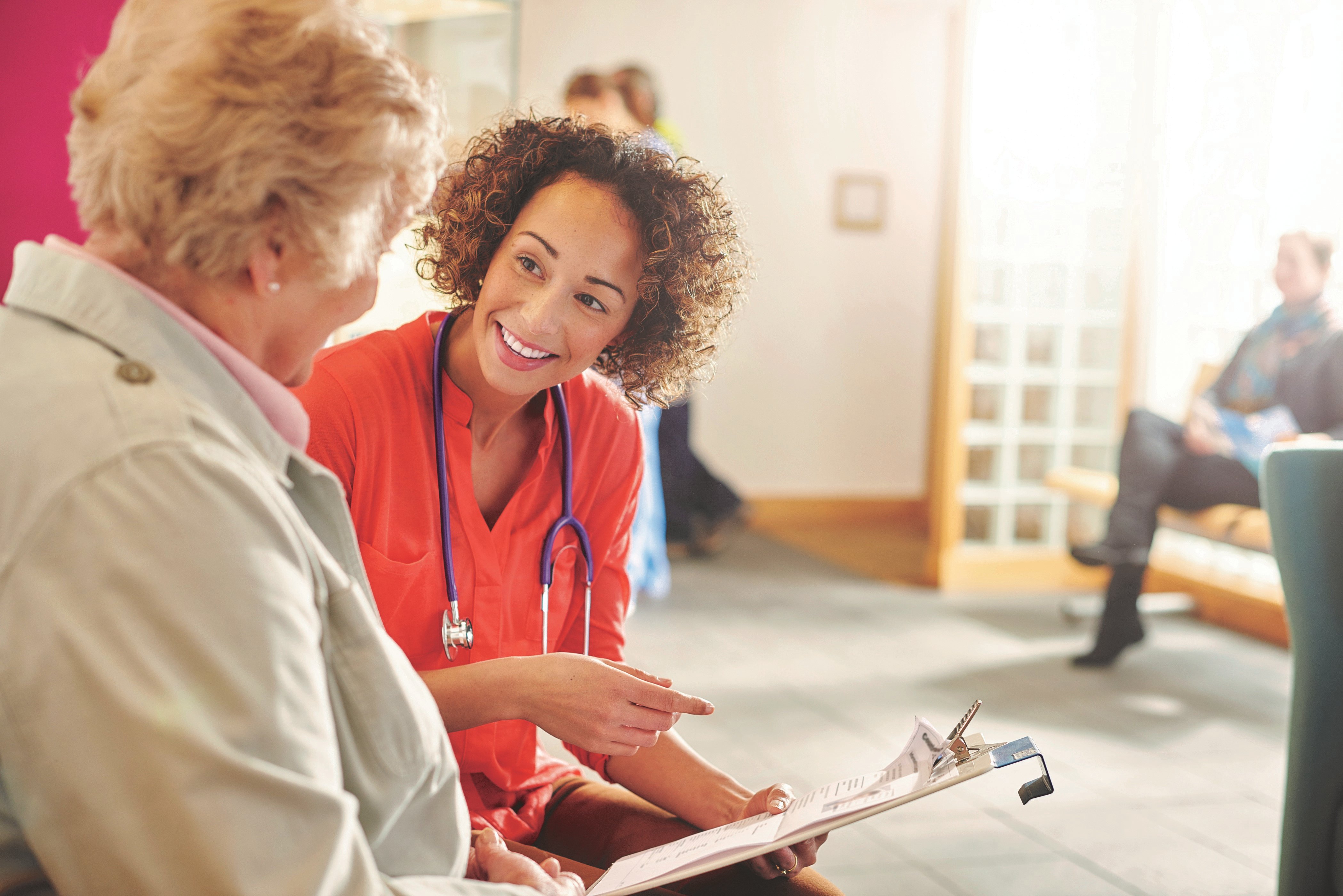 For New Patients
If you are new to ACCESS, please follow these instructions to make an appointment.
For Returning Patients
Established ACCESS patients can book an appointment in two ways.