Make ACCESS Your Medical Home
ACCESS provides a full range of comprehensive, quality health care services to meet your total health needs both within and beyond the walls of our community health centers.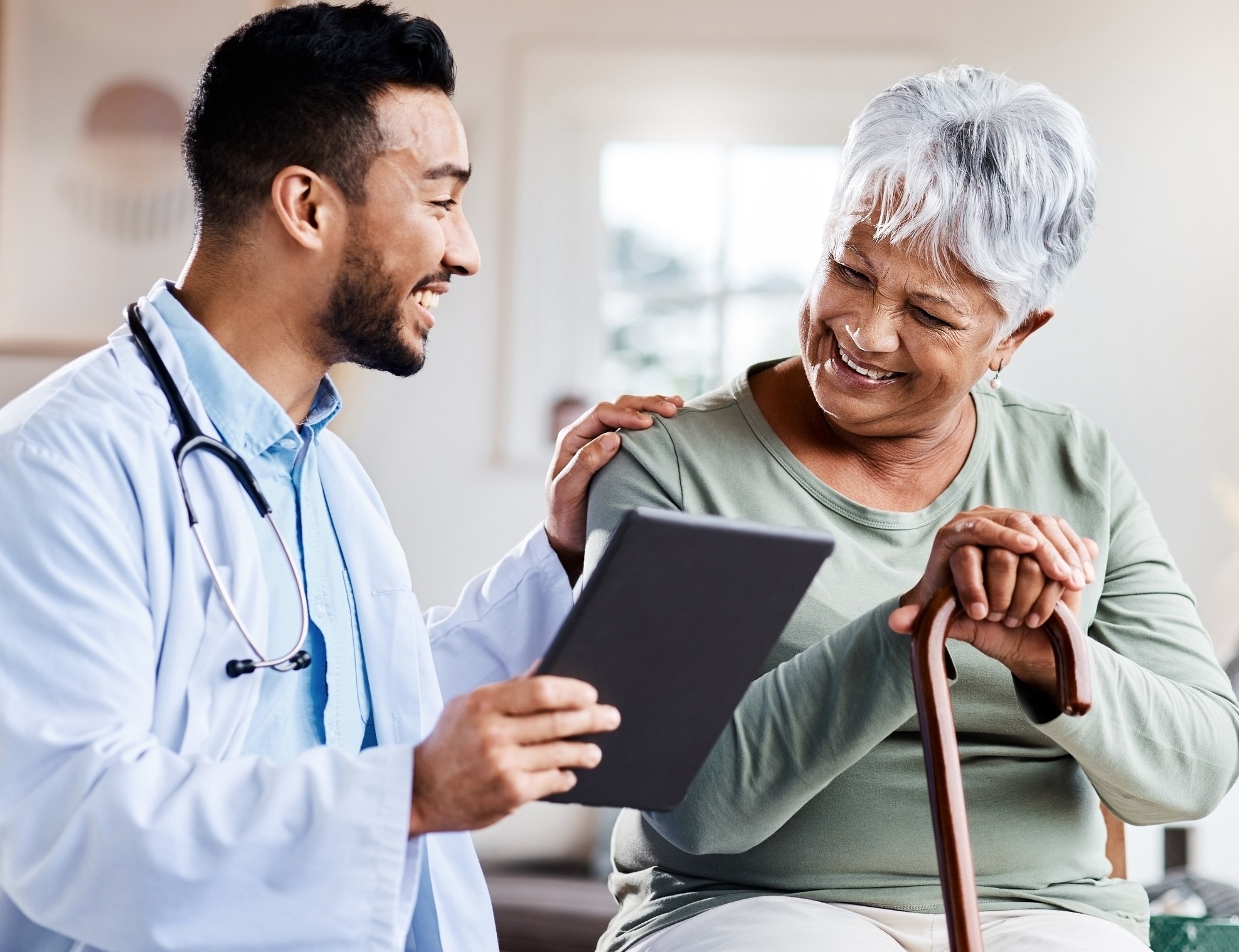 Services & Programs
Our patient-centered care model means we look at your overall health and everything that can affect your quality of life.
Learn More
What's New
School and sports physicals at ACCESS.
What Our Patients Are Saying
We want each patient who comes to ACCESS to have the best patient experience possible.
"Love it."

Paula L.

Love it. They've been my docs for 10 years and I always can count on them.

"My visit was a delight."

Vonda P.

I saw Dr. Robinson today. She answered all of my questions and was very helpful in my health visit. Ms. Michelle was very informative. My visit was a delight.

"Professional and efficient"

Francisco S.

Today, my wife and I visited the health center for the first time to obtain program and services information. We were attended to Ms. Janet who took the time and care to explain the details about their program and services. All of our questions were answered. Thanks Janet for your professional and efficient work.

"Friendly customer service."

Carmen C.

I've been going to this location since high school and I'm now in my thirties! They get you in and out with such friendly and personable customer service. I love that the staff hasn't changed much and they seem like a huge family. KT and Peggy were so welcoming on my last visit that I definitely will continue to go to this location.