2017 World AIDS Day: Then, Now, Always
December 1, 2017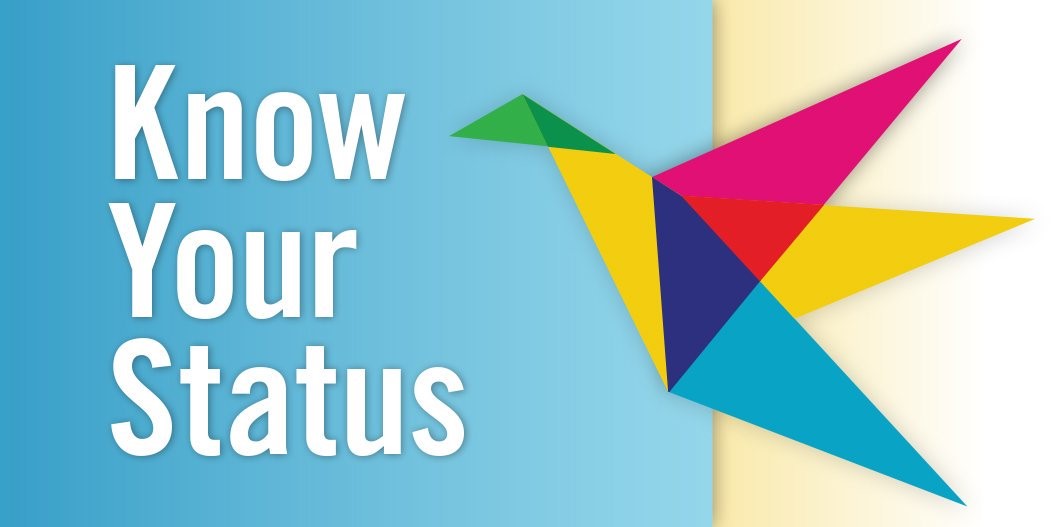 Today on World AIDS Day, ACCESS is hosting a celebration and health fair. We've invited the public to join others from various communities to hear from leading experts and fellow advocates in the field of HIV/AIDS prevention. It's a great opportunity to learn more about what the community has to offer.
For those who couldn't make it to our event, there are ways you can learn the facts to protect you, and the ones you love. We also want to join the fight to end the negative impact of HIV.
In the United States, there are more than 1 million people living with HIV/AIDS, and a staggering 21 percent of those infected in the U.S. are unaware that they have HIV. These statistics highlight the importance of HIV screening as part of routine medical care. "We offer HIV testing to everyone who comes to our health centers," said ACCESS HIV Medical Director Nancy Glick, M.D. "I believe it is important for patients to know their HIV status and know we are available to answer any questions or refer them to treatment."
With that said, our fight is not just about the virus. For people living with HIV, ignorance and discrimination can still limit opportunities, preventing them from living full and happy lives. Studies reveal that a diagnosis of HIV can often mean that you are more likely to live in poverty, and more likely to have poor mental health. At ACCESS, we are committed to saving lives and ensuring that our HIV-positive patients live long and productive lives.
As we recognize World AIDS Day, it is important to remember that awareness of HIV status allows for behavioral changes that can reduce the risks of being infected or infecting others. At ACCESS, all HIV-positive patients will be referred to one of ACCESS' five HIV hub sites for an initial consultation to support their primary care needs. We work closely with newly-diagnosed patients to ensure that they are connected to the right resources and are given the support they need to help them decide how best to address their diagnosis and treatment options.
Awareness also is about knowing how to protect yourself and your partners from HIV. Here are some tips from ACCESS:
Get screened and know your status.
Use a latex or polyurethane condom.
Reduce the number of sexual partners you have.
Know the HIV status of your sexual partners.
Make sure your tattoo artist or piercing professional takes new, unused needles out of sealed packages in front of you.
Sources:
CDC. HIV in the United States Fact Sheet.
Prejean J, et al. Estimated HIV incidence in the United States, 2006–2009.​