Five Ways to Manage Spring Allergies in the Chicago Area
April 24, 2019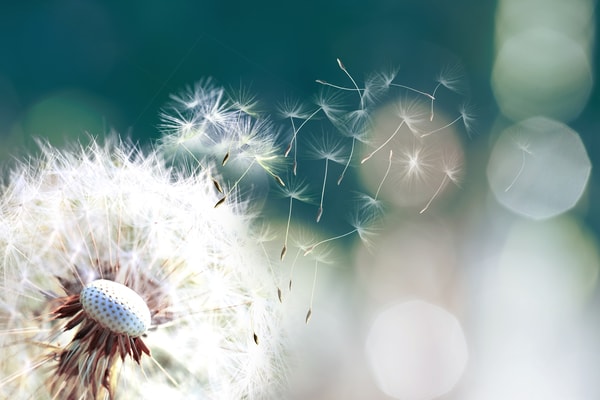 It may be hard to believe, but sunshine, flowers and warmer weather are on the horizon as we near the end of another long Chicago winter. However, for many, spring means the beginning of allergy season. According to the American College of Allergy, Asthma and Immunology, more than 50 million Americans are affected by allergies each year. In fact, allergies are the 6th leading cause of chronic illness in the United States. Check out some tips about living with spring allergies:
Know your area's pollen count
Pollen is the main cause for spring allergies, but did you know you can take precautions if pollen counts are high? The American Academy of Allergy Asthma and Immunology records pollen counts for the Chicagoland area each day. Take a look each morning and see if you need to take extra precautions.
Avoid windy weather
One way to avoid the pollen is to stay indoors during windy days. This is especially important during the mid-morning and mid-afternoon when pollen counts are typically at their highest. If you have to spend extended time outside, do your best to cover your mouth. After returning indoors, change your clothes and take a shower right away.
Keep the windows closed
Although it is tempting to let fresh air in after a long winter, keeping the windows closed is best for those battling spring allergies. Pollen can get inside your house and worsen your allergy condition. It will also get onto your furniture, clothes and curtains, and can linger in the air for quite a while. It is also important to keep your car window closed when you are driving, especially over long distances.
Seek a medical help
If your allergies are severe, reach out to a doctor who can help treat your symptoms. Providers can help you find the right medications and identify the triggers that impact your condition.
Access Community Health Network (ACCESS)
Your local ACCESS care team is here to help treat you manage seasonal allergies. Don't go through the itching, sniffling and sneezing this spring! Visit our website to find your local ACCESS health center and schedule an appointment today.