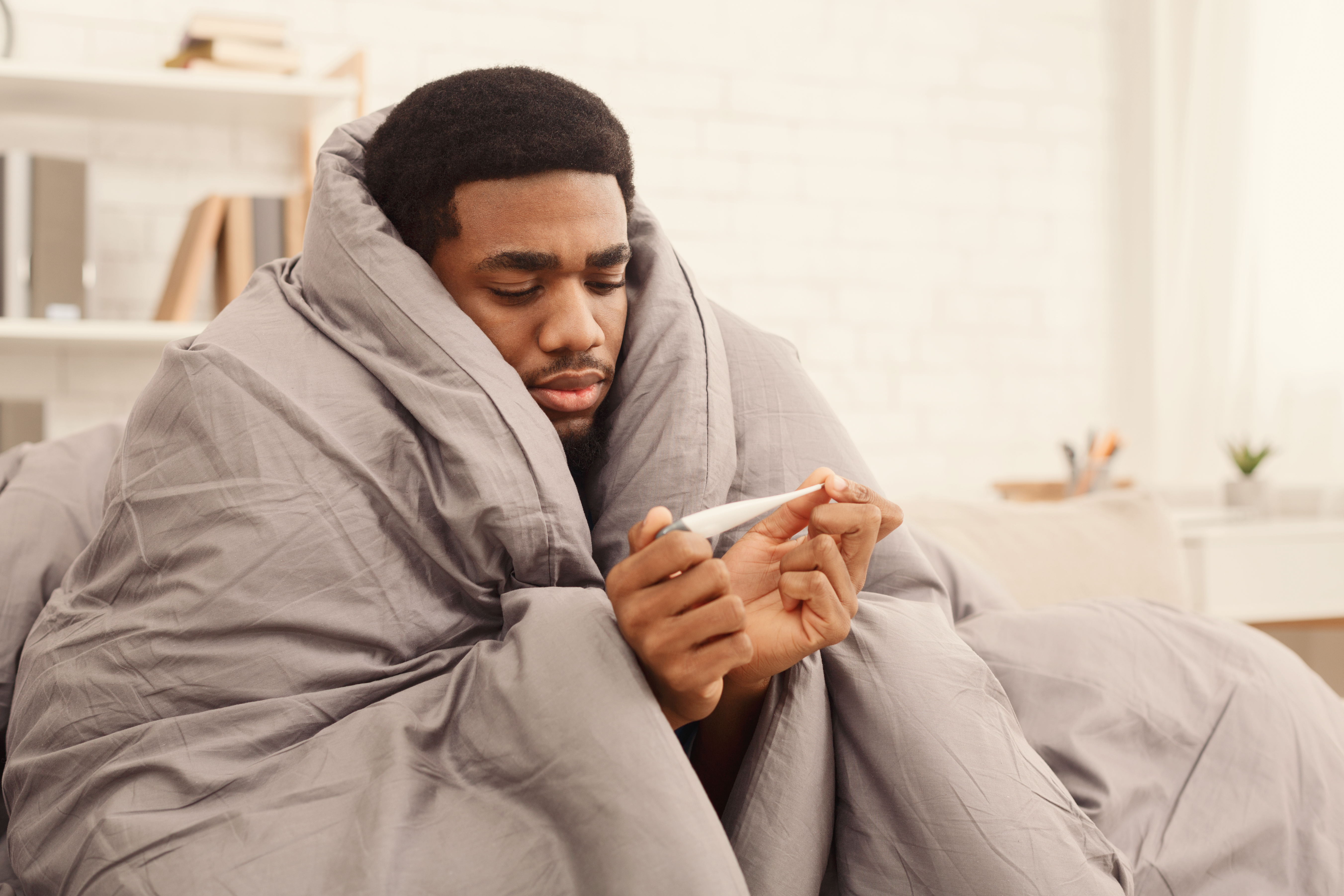 Get the Flu Shot, Not the Flu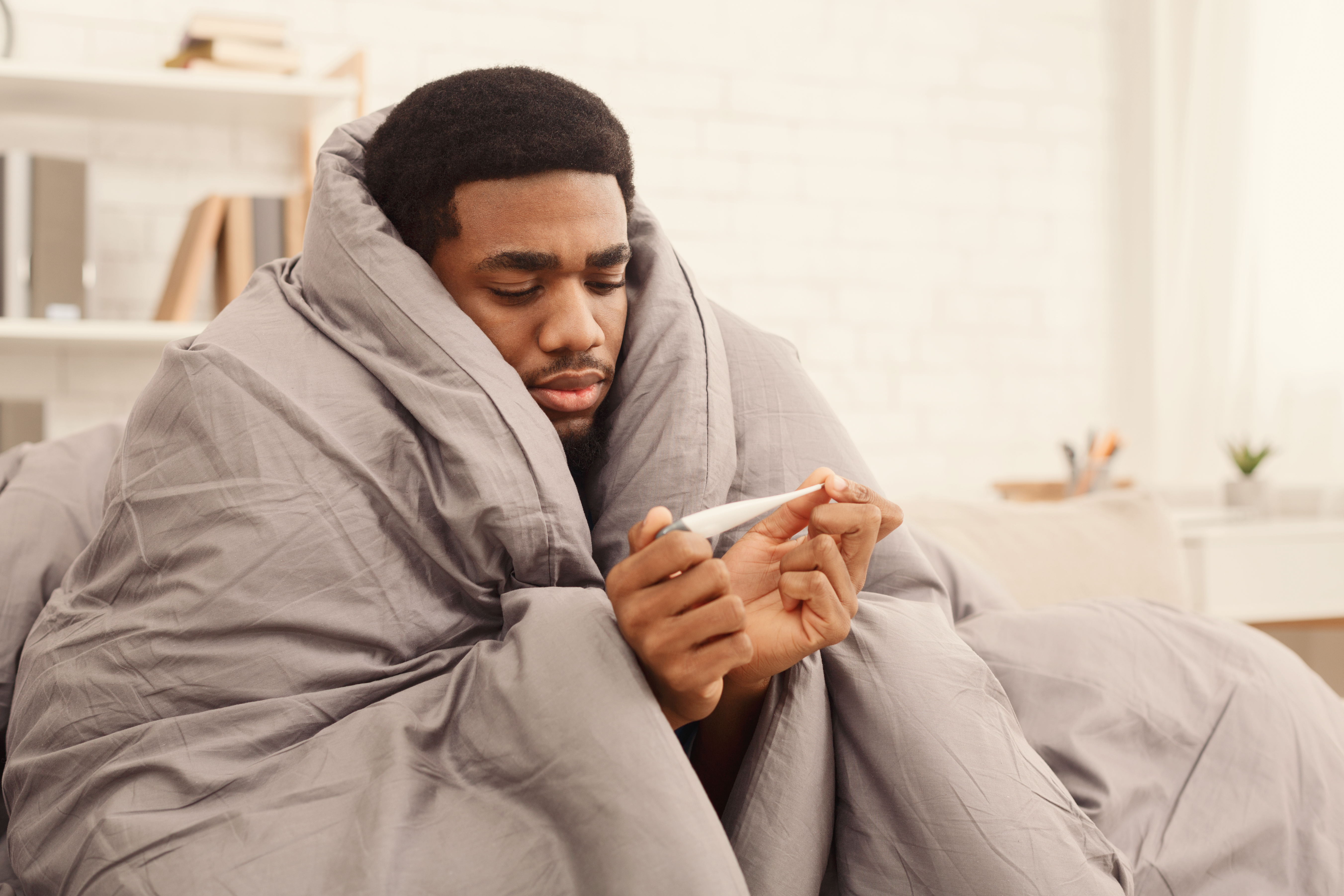 While there are some healthy habits you can do to help prevent the flu, the most effective way to avoid it is to get a flu shot every year before flu season begins. In fact, the Chicago Department of Public Health recommends getting vaccinated in October and November to protect yourself, your family, co-workers and fellow Chicago commuters all season long.
How Do Flu Vaccines Work? The flu vaccine prevents millions of illnesses and flu-related doctor's visits and missed days of work and school each year. For example, during the 2016-2017 flu season, flu vaccinations prevented an estimated 5.3 million people from getting the flu.
Who Should Get the Flu Vaccine? The Centers for Disease Control and Prevention recommends that everyone 6 months of age or older should get the vaccine once a year. It is especially important for people at high risk for flu complications, such as children, pregnant women and seniors to be protected from the infection.
Where Can You Get Your Flu Shot Today? Flu vaccines are safe, effective and offered at all 35 ACCESS locations. Find your local ACCESS health center here and schedule an appointment today to make sure you are prepared to take on this year's flu season.
As of November 12, 2022