Managing the COVID-19 Pandemic and Flu Season in Chicago
October 27, 2020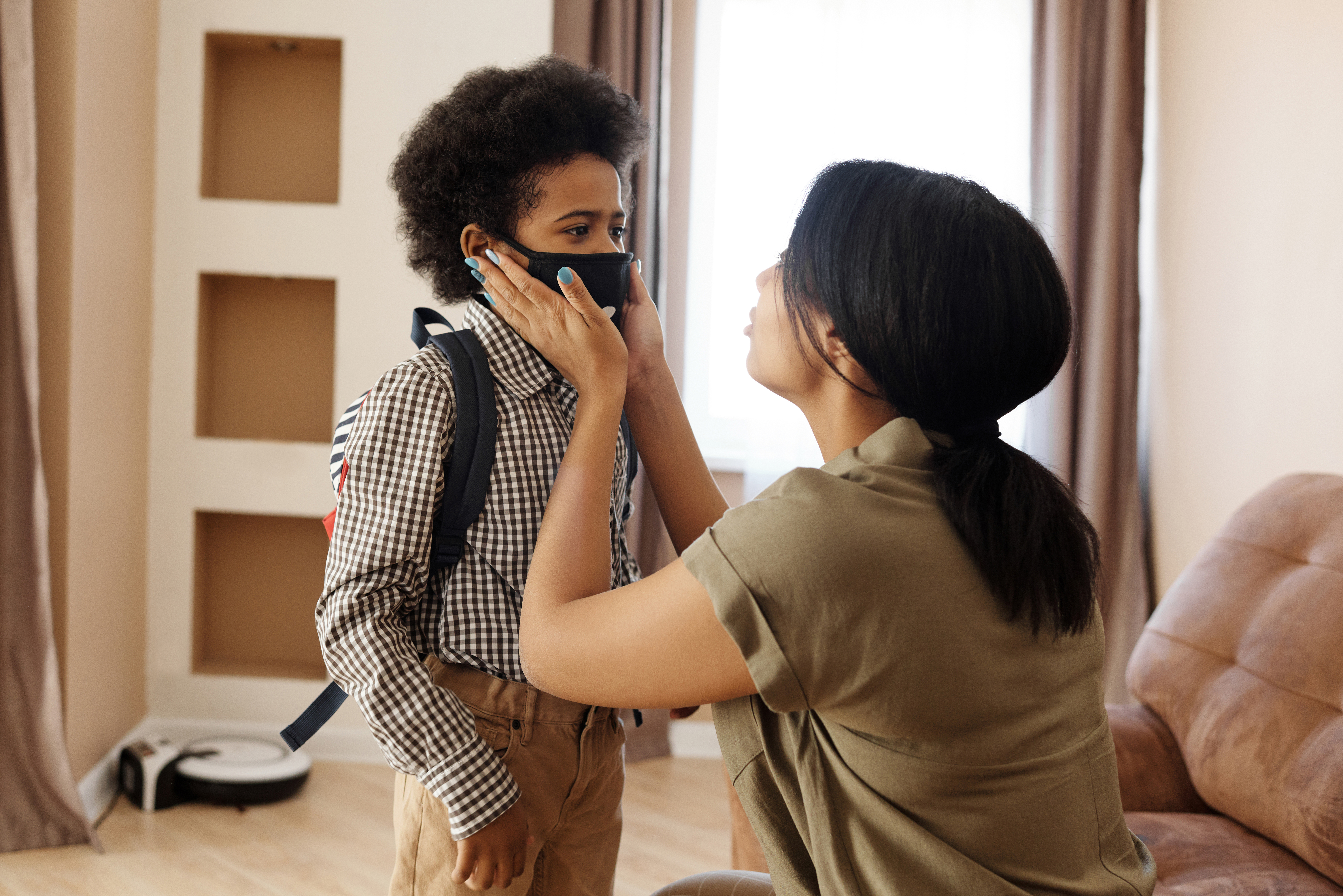 Last week, Chicago's Mayor Lori Lightfoot along with Chicago Department of Public Health (CDPH) announced an uptick in positive COVID-19 cases signaling that we are headed for a second surge of COVID-19. This time, however, we must also contend with another flu season – putting our family and our communities' health even more at risk.
Now more than ever, we must use the necessary precautions to reduce the spread of infection and illness. Mask wearing, social distancing and COVID-19 testing before or after exposure to crowds has been proven to reduce the spread of COVID-19. And as we approach another tough flu season, getting a flu shot is our best defense to keep ourselves and those around us healthy and well through the tough winter months.
How Do Flu Vaccines Work?
The flu vaccine prevents millions of illnesses and flu-related doctor's visits and missed days of work and school each year. For example, during the 2016-2017 flu season, flu vaccinations prevented an estimated 5.3 million people from getting the flu.
Who Should Get the Flu Vaccine?
The Centers for Disease Control and Prevention recommends that everyone six months of age or older should get the vaccine once a year. It is especially important for people at high risk for flu complications, such as children, pregnant women and seniors.
Where Can You Get Your Flu Shot Today?
Flu vaccines are safe, effective and offered at all of ACCESS' 35 Chicago and surrounding suburban locations. Find a convenient ACCESS health center near you and schedule an appointment today to make sure you are prepared to take on this year's flu season.
Where Can You Get Tested for COVID-19?
ACCESS provides free COVID-19 testing to anyone over the age of 2. If you are new to ACCESS, you can visit any of ACCESS' five testing sites located throughout the Chicagoland area. All you need to get tested is a telehealth appointment with an ACCESS provider. Call 1.800.836.7633 to schedule an appointment. To learn more about our COVID-19 testing, please visit our Testing page.