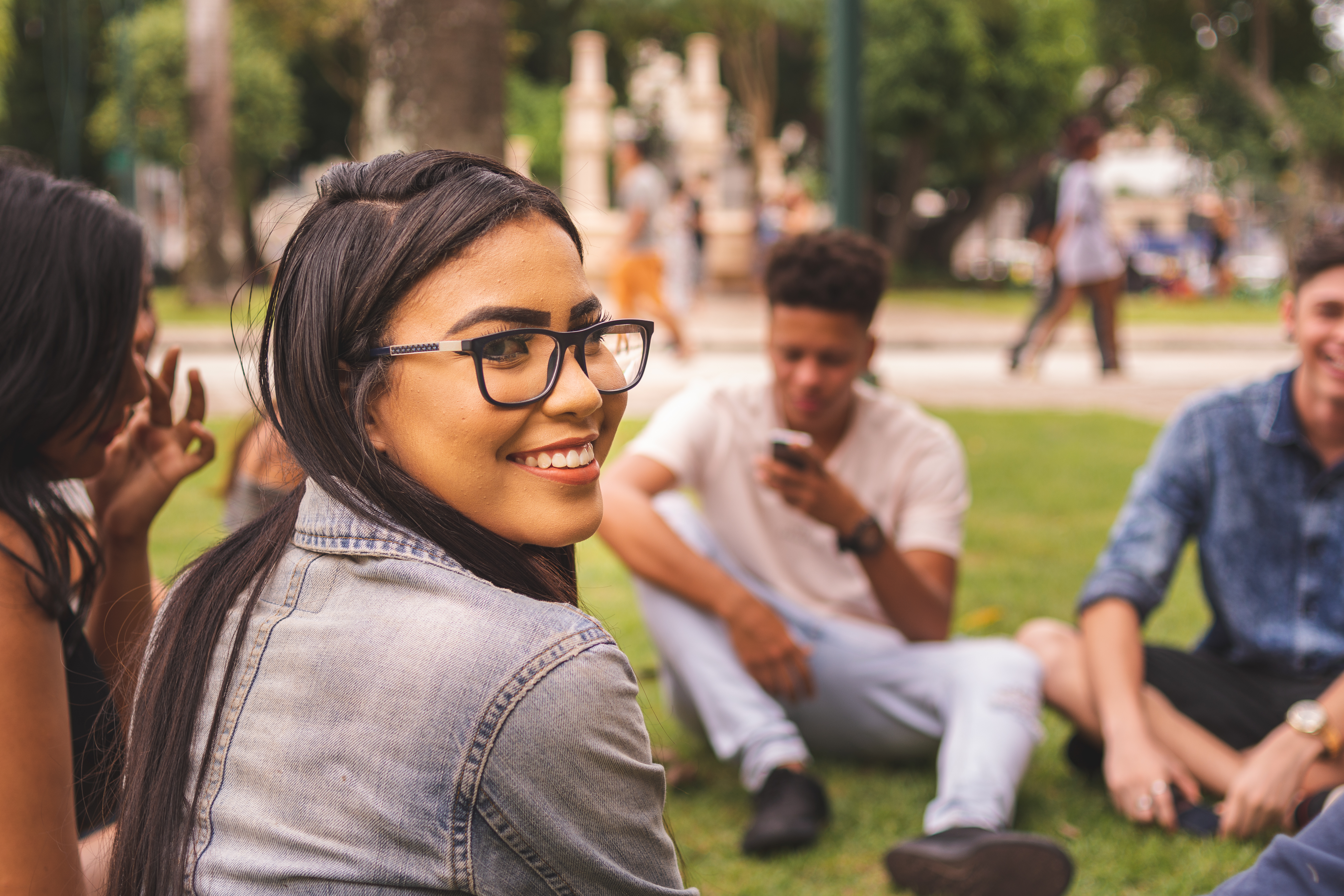 Take Control of Your Sexual Health with the Illinois Family Planning Program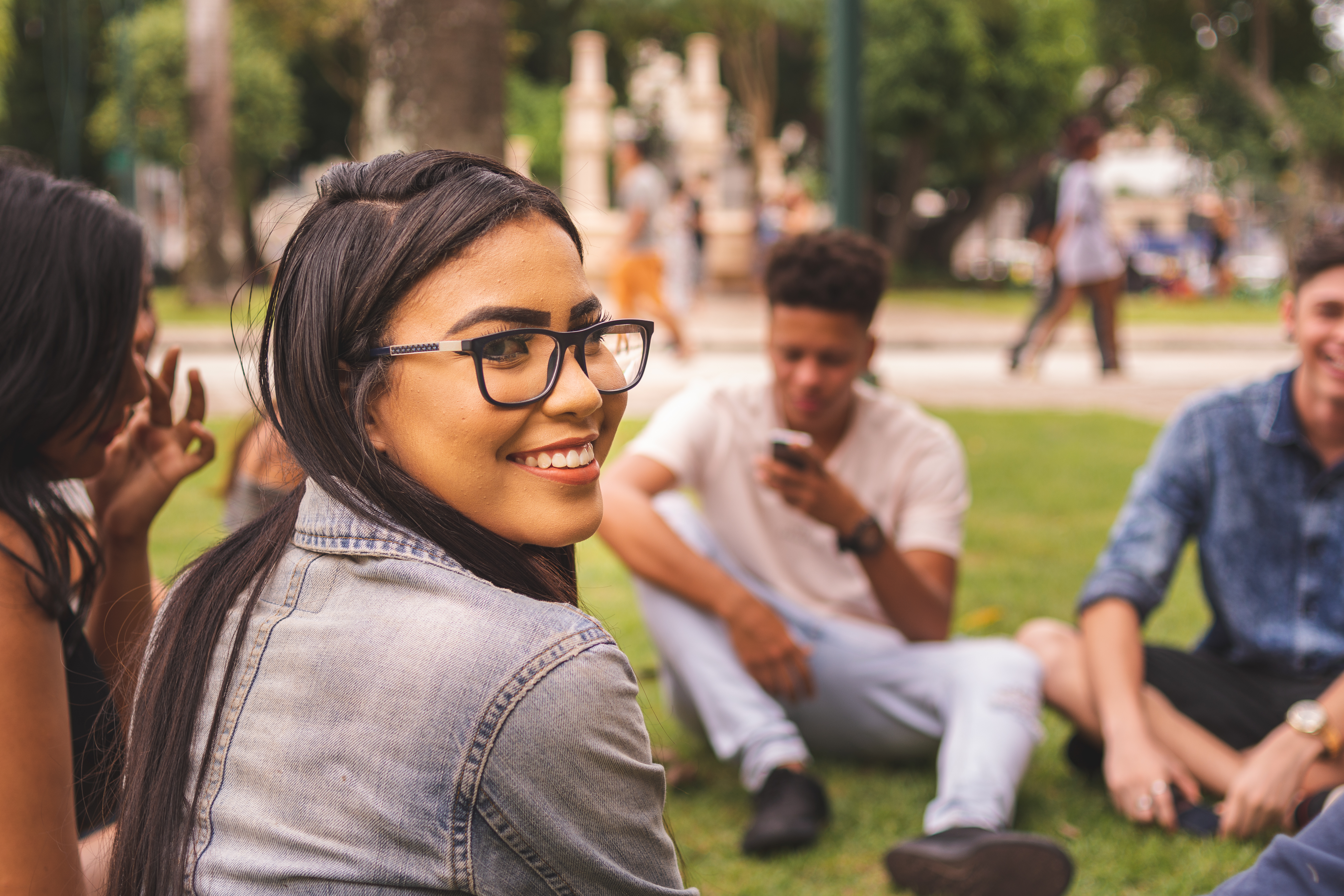 Life is busy, so when do you take time to take care of YOU? Specifically, your sexual health. According to the Center for Disease and Control, young people ages 15-24 account for nearly half of the 20 million new cases of STDs each year.
Whether you are sexually active, thinking about it, or have questions, ACCESS has the resources to help you stay safe and healthy.
What is the Illinois Family Planning Program?
The Illinois Family Planning Program is a family planning program that offers affordable and inclusive sexual health services to anyone 12 years of age or older.
The program empowers patients to take control of their health by providing confidential services (read: no parent required) including:
Physical exams
STI/HIV testing, treatment and education
Referrals for PrEP, an HIV prevention method
Birth control and emergency contraception
Pregnancy testing
Health screenings (ex: testicular and breast exams, blood pressure, cervical cancer screenings)
Free condoms
Health education
Where can I go?
ACCESS has four convenient suburban locations to serve your needs:
ACCESS Addison Family Health Center
1111 Lake St., Lower Level
Addison, IL 60101
630.628.1811
ACCESS Des Plaines Valley Health Center
7450 W. 63rd St.
Summit, IL 60501
708.458.0757
ACCESS Martin T. Russo Family Health Center
245 S. Gary Ave., Lower Level
Bloomingdale, IL 60108
630.893.5230
ACCESS West Chicago Family Health Center
245 W. Roosevelt Rd.,
Building 14, Suite 150
West Chicago, IL 60185
630.293.4124
In person and telehealth appointments available. Call 1.866.267.2353 to schedule an appointment today.
Program funding includes grants from the Illinois Department of Public Health and Community Memorial Foundation.
As of November 22, 2022