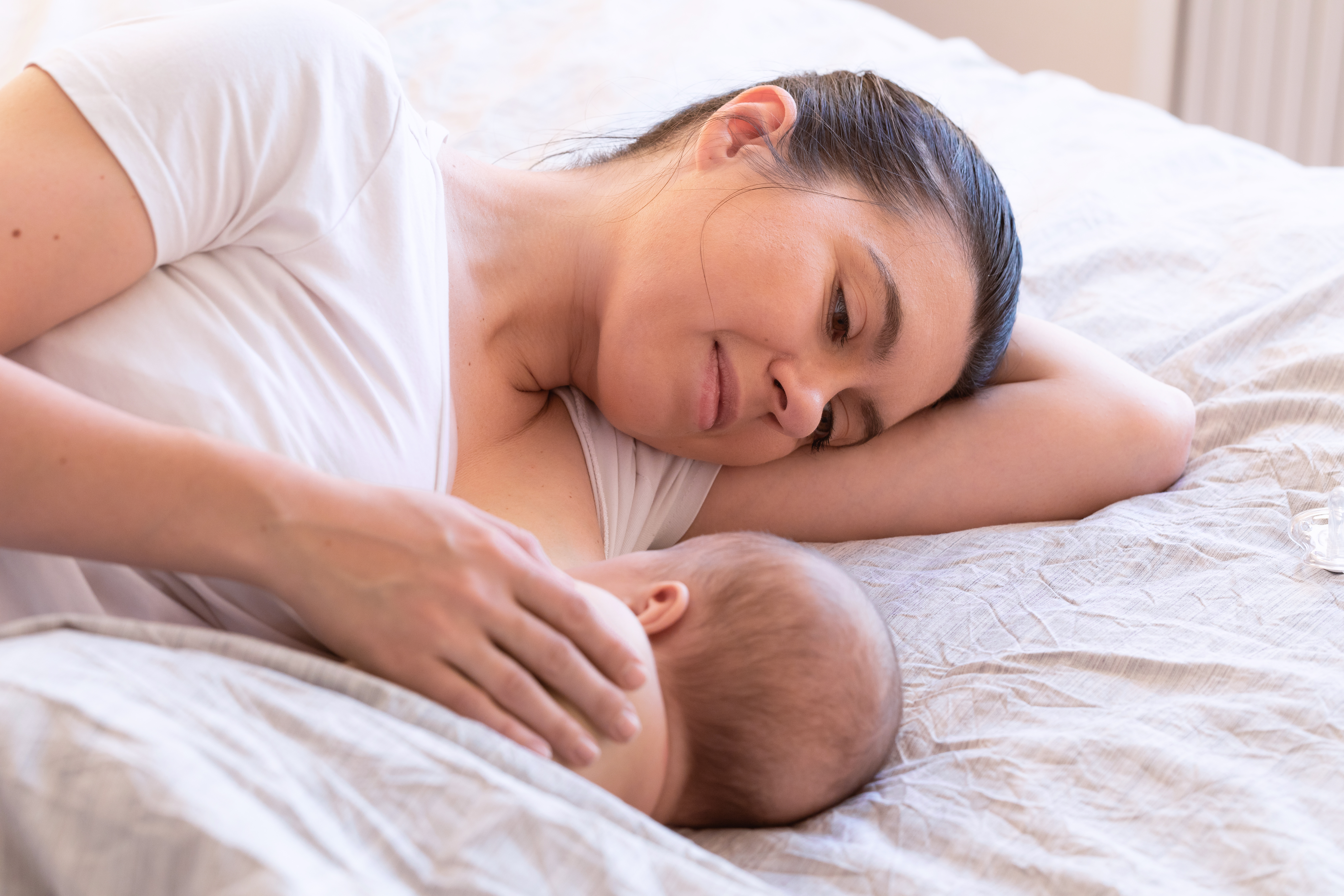 What You Need to Know About Breastfeeding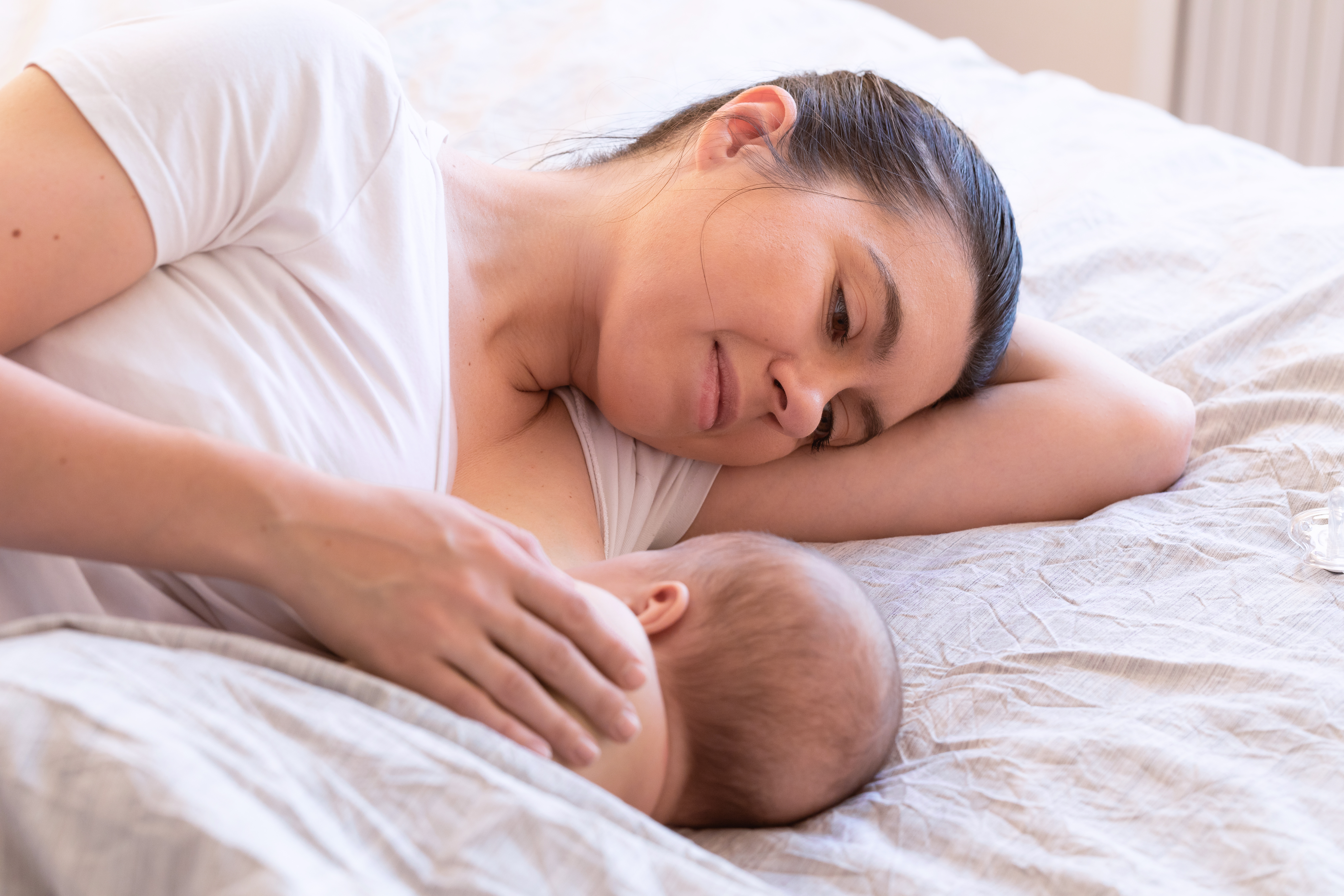 When you are expecting your first child, you have so much on your mind in the months leading up to childbirth. Among the many issues facing new moms, one of the most common questions is whether they should breastfeed or bottle feed. A 2011 study by the Centers for Disease Control and Prevention found that only 62 percent of black mothers embrace breastfeeding, compared to 79 percent of white mothers. Studies have found that hospitals in neighborhoods with a higher black population are less likely to encourage breastfeeding efforts, such as early breastfeeding education, keeping the child together with the mother right after birth and limiting formula in the hospital in favor of breastmilk.
Science has proven breastfeeding has plenty of health benefits for your child. According to womenshealth.gov, research shows babies who have been breastfed have fewer allergies, lower risks of asthma, healthier jaw and tooth development, fewer ear infections, less diarrhea and vomiting, and lower chances of developing childhood obesity. However, one of the most important benefits of breastfeeding is that breast milk is the best for babies because it has all the nutritional components that are natural for babies.
Breastfeeding is also helpful for the mother's health following childbirth. It leads to a lower risk of type 2 diabetes, ovarian cancer, certain types of breast cancer and leads to quicker weight loss after birth.
If you are a new mother or have a child on the way, here are a few helpful tips about breastfeeding.
Education is key
The best way to successfully breastfeed is to prepare yourself beforehand. The first step is to let your provider know that you are planning to breastfeed. He or she can give you advice and possibly recommend a lactation expert. At ACCESS, we provide Certified Lactation Counselors and support, which also includes assistance with securing breast pumps, creating feeding schedules, and education on breast milk storage and preparation.
Know what to eat
While breastfeeding, new mothers should follow the diet prescribed by their provider, drinking plenty of water daily. If you are a coffee drinker, it is recommended that you drink only two cups a day while breastfeeding and limit your consumption of sugary drinks and caffeine.
Understand the challenges
Each child is different, and breastfeeding may come with its share of ups and downs. Remember to be patient. Common breastfeeding challenges include sore nipples, low milk supply, plugged ducts and engorgement. If you are having any trouble, don't give up. Reach out for help. ACCESS offers follow-up breastfeeding services designed to help you postpartum.
How We Can Help
ACCESS' Maternal Child Health services, which includes its ACCESS Westside Healthy Start program, is ready to help and can connect you with the right resources. ACCESS provides services for pregnant and postpartum women including breastfeeding education, breastfeeding support, and follow-up services. If you are facing any challenges, or simply have questions, our care team is here to help.
As of November 12, 2022