Obstetrics and Midwifery
Giving your family a healthy start begins with a healthy pregnancy. ACCESS offers several specialized maternal health and wellness programs​ to help support mothers-to-be and improved birth outcomes for their babies.
Related Programs
Learn more about how ACCESS can support you and your growing family.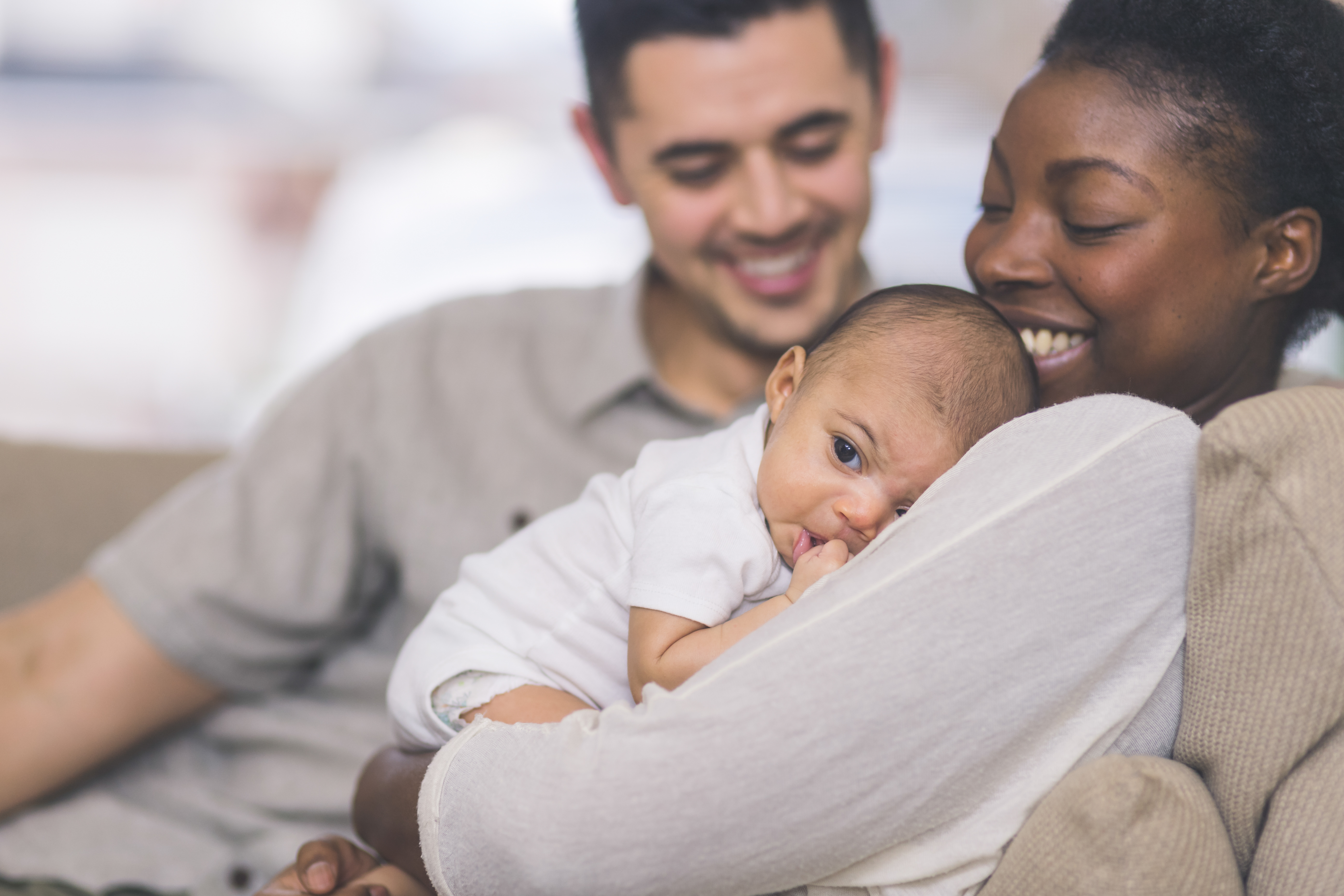 ACCESS Prenatal Guide
The best start for you and your baby. Review this prenatal guide to help make sure you have a healthy pregnancy.
Download the Guide Here