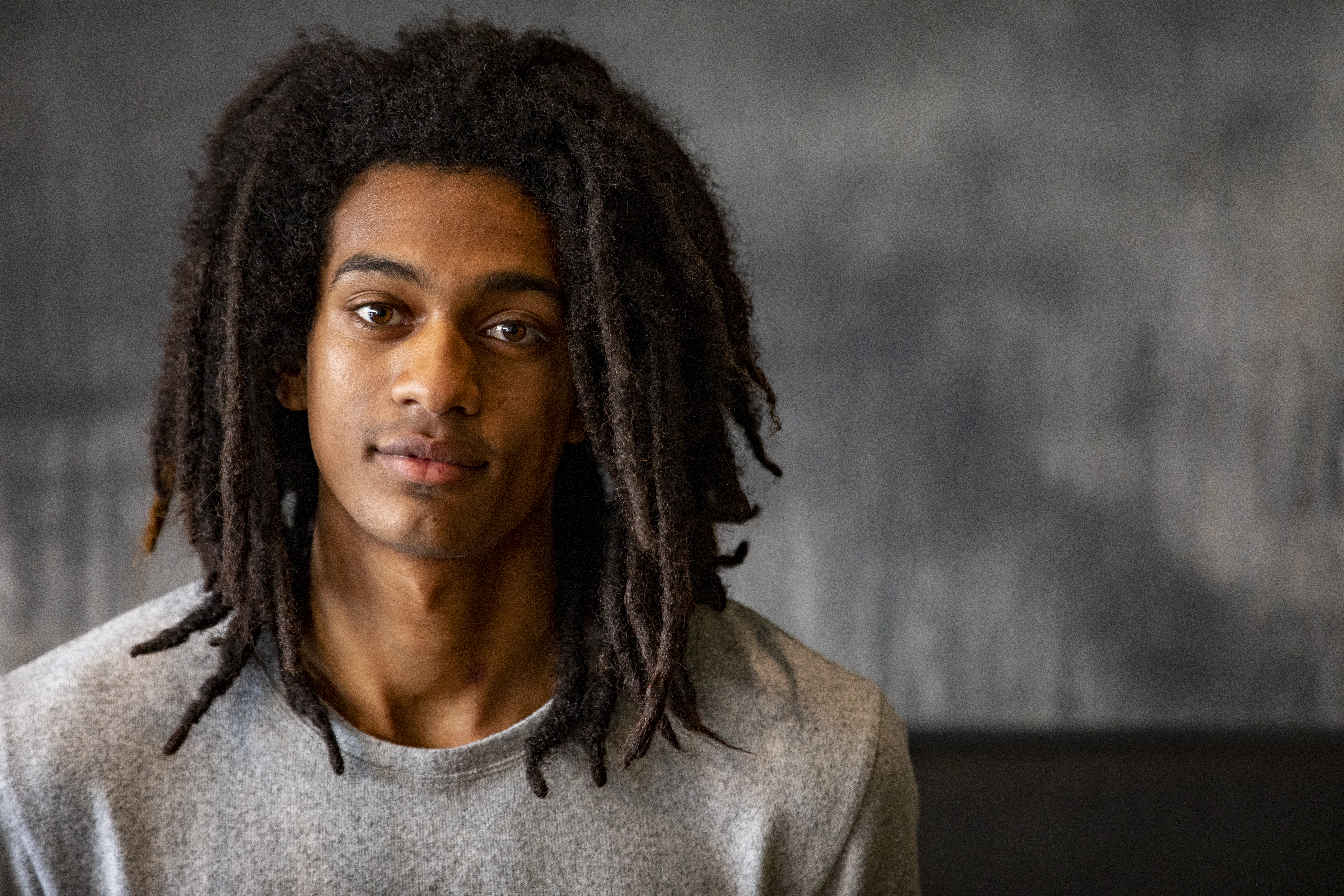 Behavioral Health
At ACCESS, we treat the whole person and believe behavioral health is an important part of one's overall health.
We have an integrated approach to care and our behavioral health consultants work directly with our primary care teams to ensure that all aspects of a patient's health are reviewed and monitored on a regular basis. If you need behavioral health services, speak to your ACCESS provider and they will be able to refer you to a clinically trained behavioral health consultant.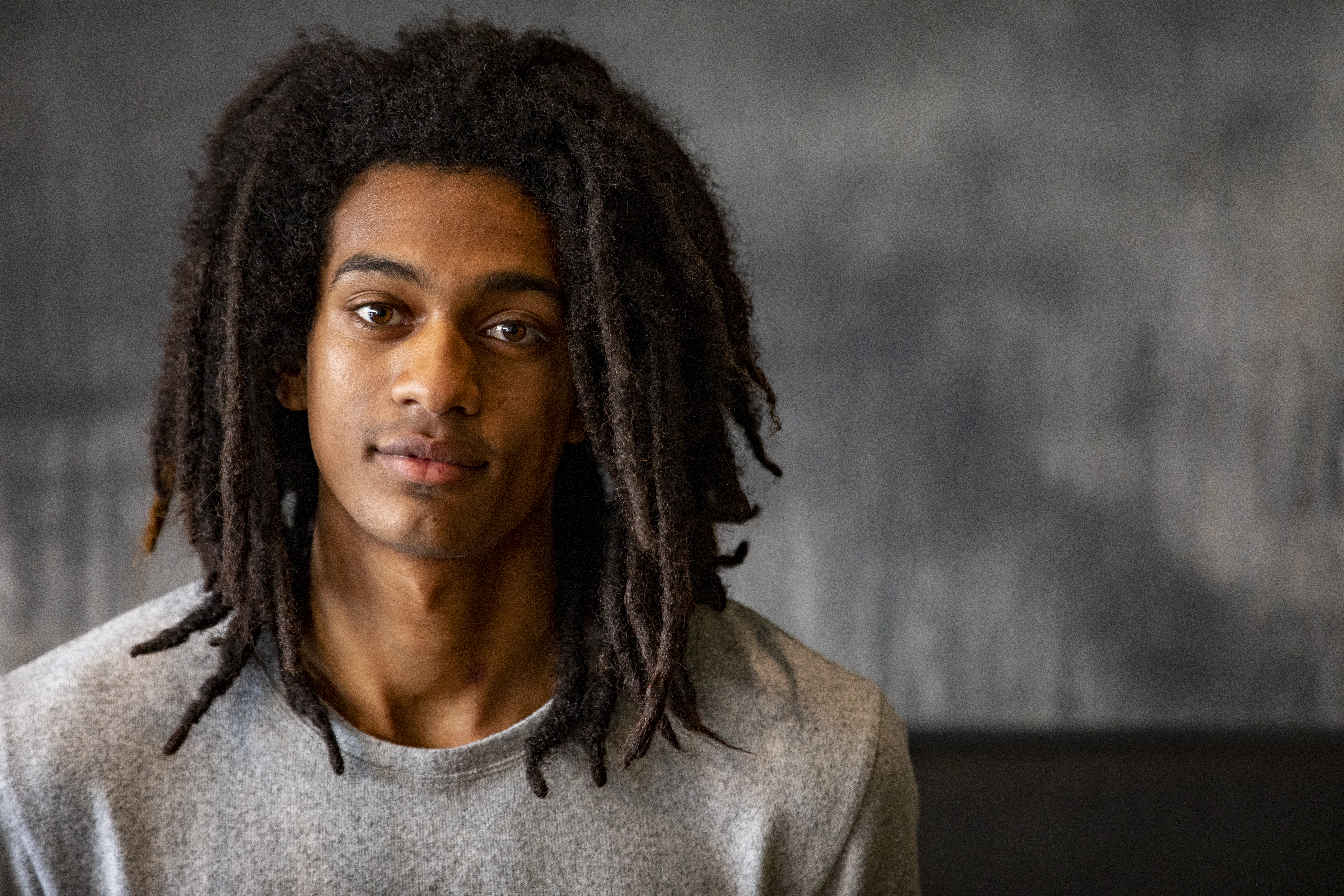 Through in-person or telehealth, our behavioral health team can help with:
Adjusting to living with a chronic medical condition or new medical diagnosis
Anger management
Anxiety
Caregiver issues
Community violence
Depression
Family distress
Grief and loss
Insomnia
Parenting
Intimate partner violence
Addiction
Stress management
Alcohol, substance use and other addictions
Trauma and abuse
Other behavioral health issues
Get Help
Make an appointment with your ACCESS provider to be referred to behavioral health services.
Make an appointment