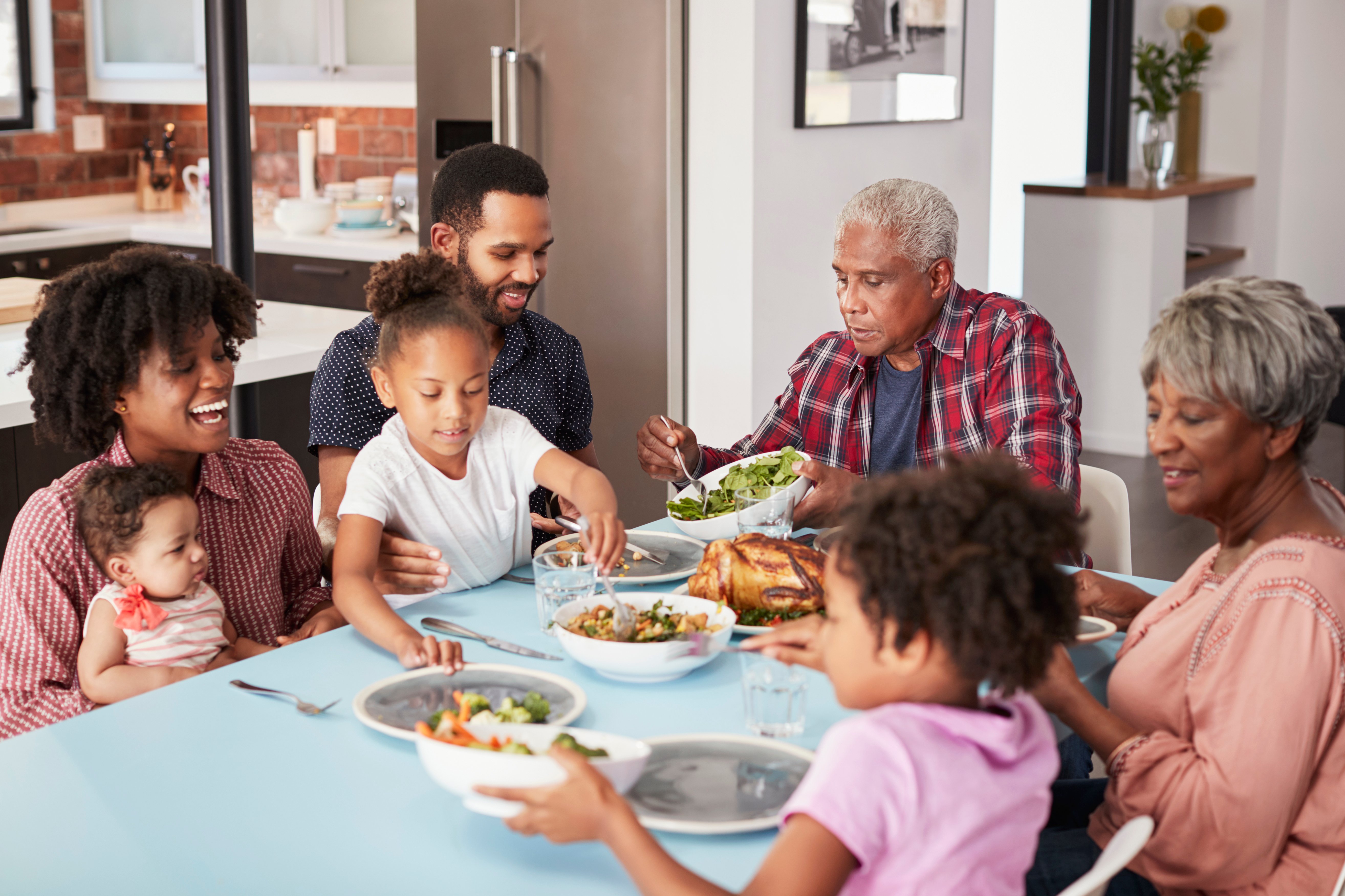 Support Services
In addition to providing primary, preventive medical care, ACCESS also offers many support services to meet the total health needs of our patients. Whether it's providing free transportation to and from medical visits or providing patients with fresh, healthy food, our goal is to remove any barriers to care that are affecting our patients' ability to live a healthy life.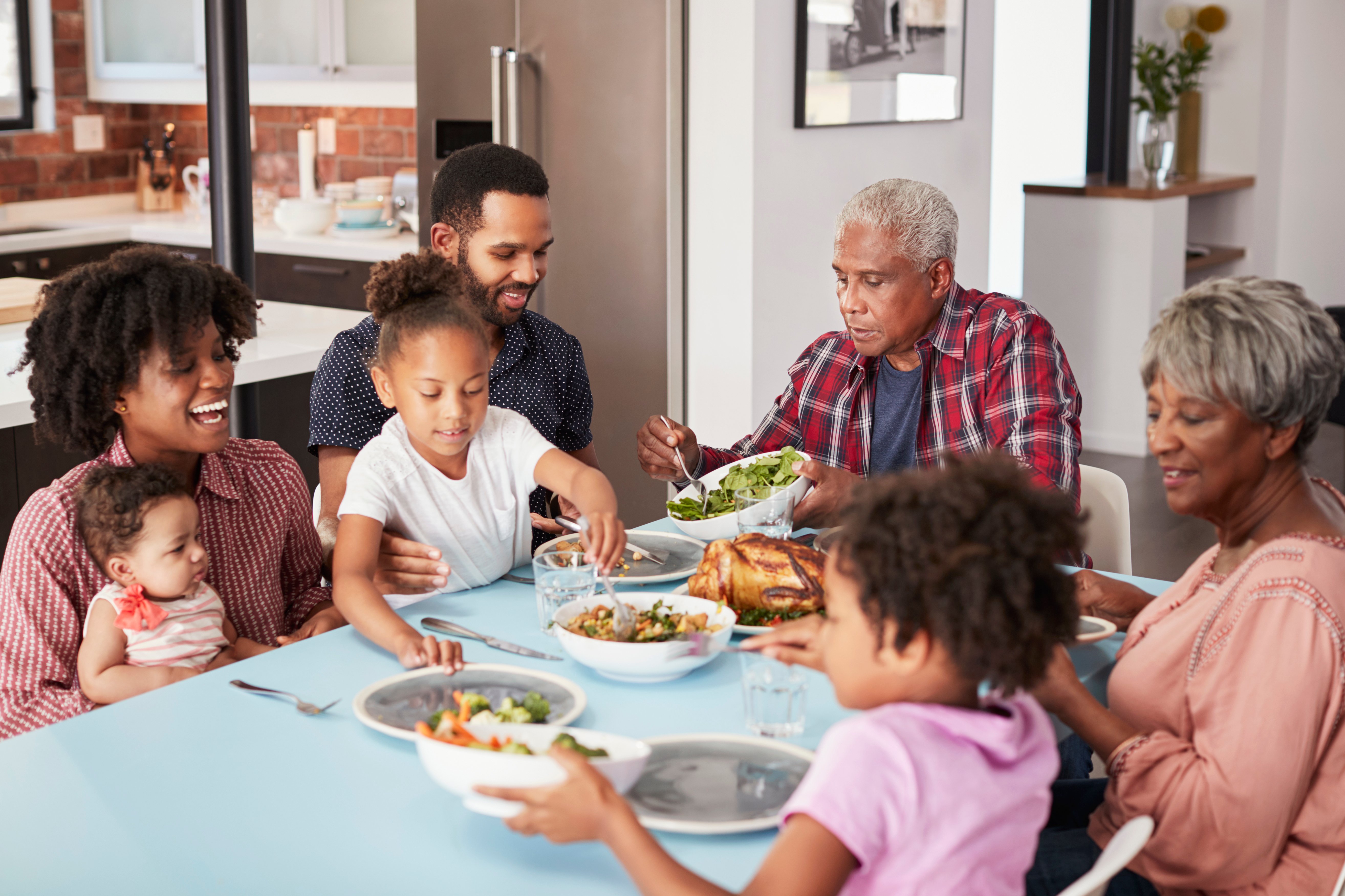 Food Distribution at ACCESS
In partnership with the Greater Chicago Food Depository, ACCESS provides FRESHTruck food distribution at select ACCESS sites across the network. Community members will receive boxes of fresh fruit and vegetables at no cost to them. No geographic restriction or ID required.
Find Locations