November 22, 2017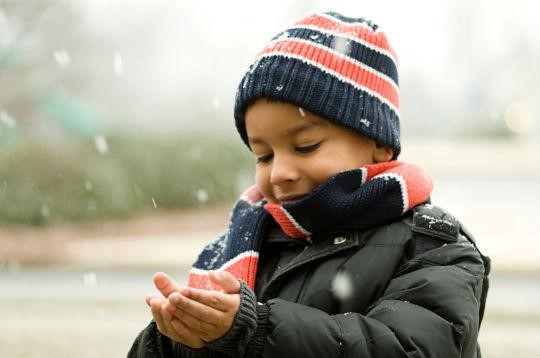 Harsh, changing weather conditions accompany the long months of winter, and can take a toll on your body. Consider these tips below to stay safe and healthy this winter.
Get Check-ups and Flu Shots.
It is never too late to get your flu shot. The next time you go to see your health care provider, have a discussion to see if there are any other shots that you should be getting. If you have not already done so, schedule a routine check-up and be sure to ask your doctor any questions that you may have around preventing illness.
Wash your Hands.
By washing your hands with warm soapy water, you are preventing the spread of germs to others while also protecting yourself from infection. Try to wash your hands for at least 20 seconds under warm water with soap. You should always wash your hands after using the restroom. Try not to put your hands on your face or mouth throughout the day. Remember, washing your hands with soap and water kills more germs than using hand sanitizer alone. Hand sanitizers will work if you are at a location without water, but re-wash your hands with soap and running water as soon as possible.
Travel Safely.
Pack your car with tools and warm clothes, in case your car breaks down and you are stranded in cold temperatures. Keep a scarf, hat, gloves, and blankets in your trunk as well as jumper cables, water and other supplies. Always make certain you and your passengers buckle up.
​If you have questions about flu shots or illness prevention, schedule an appointment with your provider today. Contact ACCESS to schedule an appointment at a location near you. ACCESS' team of health care professionals is ready to help and can connect you with the right resources at the right time.​
Sources: http://www.cdc.gov/family/holiday/
http://www.cdc.gov/handwashing/
http://www.idph.state.il.us/public/hb/hbwinter.htm
http://www.cdc.gov/handwashing/when-how-handwashing.html